DenTek announces acquisition of Orabrush
DenTek, the worldwide leader in innovative oral care products, has formally announced the acquisition of Orabrush, the leading tongue cleaner brand worldwide.
Mar 12th, 2015

DenTek, a maker of oral care products, has formally announced the acquisition of Orabrush, a tongue cleaner brand. DenTek has acquired all of the assets and intellectual property of the Orabrush brand, including the Orabrush Tongue Cleaner, Orabrush Tongue Foam, and Orabrush LiquiGel. In addition, DenTek will partner with Molio, a video marketing advertising technology company founded by former Orabrush executives, to continue building the Orabrush brand on YouTube and other social media sites.
Using its approximately 30 years of experience developing oral care products, DenTek will promote the Orabrush products in conjunction with its comprehensive suite of products (i.e., floss picks, interdental brush cleaners, dental guards for nighttime teeth grinding, dental picks/scalers, tongue cleaners). DenTek also plans to use its existing retail partnerships to expand retail availability of the Orabrush products.
"We are thrilled to welcome Orabrush to our family of innovative oral care products," said David Fox, the president and CEO of DenTek. "Orabrush has a strong patent portfolio, a proven marketing model and outstanding products that will further strengthen the DenTek family of brands. We look forward to growing and expanding the Orabrush brand, and leveraging the digital video marketing expertise of the Molio team to make these products indispensable to the daily oral care routine."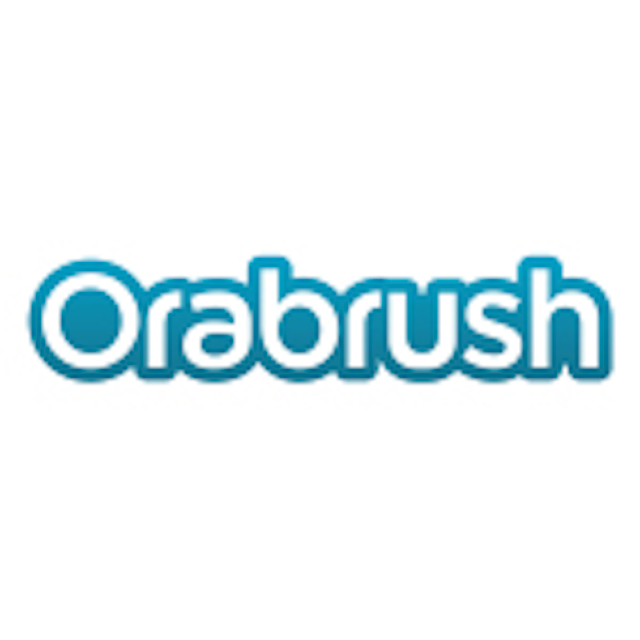 Molio will continue to run the video marketing business for the Orabrush brand, using the same YouTube marketing model that propelled Orabrush to become the No. 1 tongue cleaner in the world, according to IRI data, with over 44 million YouTube channel views. Using its proprietary software platform and advertising service, Molio will help DenTek create, optimize, and deliver video content to the right target audience.
RELATED | DenTek survey ranks Los Angeles as top city for flossing habits
RELATED | A deeper look into tongue cleaning

"There is no better home for Orabrush than with the leader in the interdental category," said Jeff Davis, the president and CEO of Orabrush and newly appointed CEO of Molio. "This acquisition is the culmination of our team's tireless efforts to build a brand in a truly new and disruptive way. We are excited about the synergies that can be realized as DenTek takes the beloved Orabrush brand to the next level by leveraging the Molio model."