Zest Anchors introduces Healing Cap for the Locator Overdenture Implant (LODI) System
Zest Anchors expands the popular LODI System by offering a Healing Cap for delayed loading protocols.
Mar 6th, 2015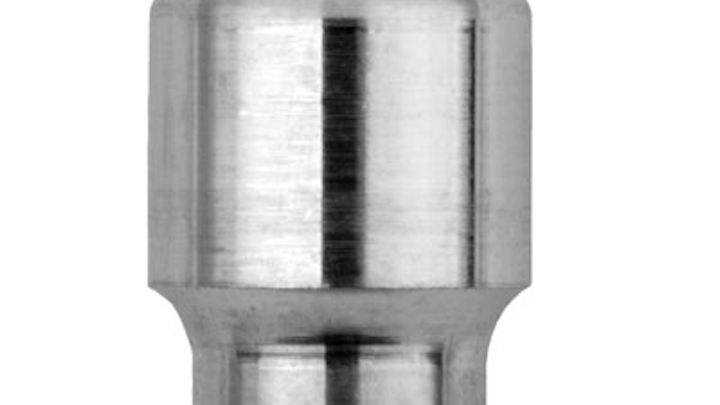 Zest Anchors, a manufacturer of solutions for the treatment of edentulous patients, has expanded its Locator Overdenture Implant (LODI) System by offering a healing cap for delayed loading protocols.
Understanding that your edentulous patients have unique and individual needs is at the core of new product development for Zest Anchors. With the introduction of the Healing Cap for the LODI System, clinicians can now offer a variety of treatment protocols for delayed or immediate loading in all bone types. Ideal during healing, the new LODI Healing Cap is a smooth, non-engaging cap that is available in 2.4 mm- and 2.9 mm-diameter LODI Implants and in 3 mm and 4 mm cuff heights.
The Locator Overdenture Implant (LODI) System has received a positive response since its commercial release by Zest Anchors in late 2012. The LODI System is an opportunity for clinicians to offer a treatment alternative to their edentulous patients. This is due to the unique scenarios the edentulous patient faces, which consist of anatomical limitations, the unwillingness or inability to endure an invasivebone grafting procedure, or financial limitations. To these patients, an affordable and trusted solution is attractive. The LODI System, incorporating narrow-diameter implants with a detachable Locator Attachment, is a solution for these patients and can be an opportunity for revenue growth in clinicians' practices.