Twice as Nice Uniforms offers sportswear-like scrubs and lab coats
Twice as Nice uniforms are constructed to feel more like sportswear than scrubs or lab coats.

Jun 30th, 2015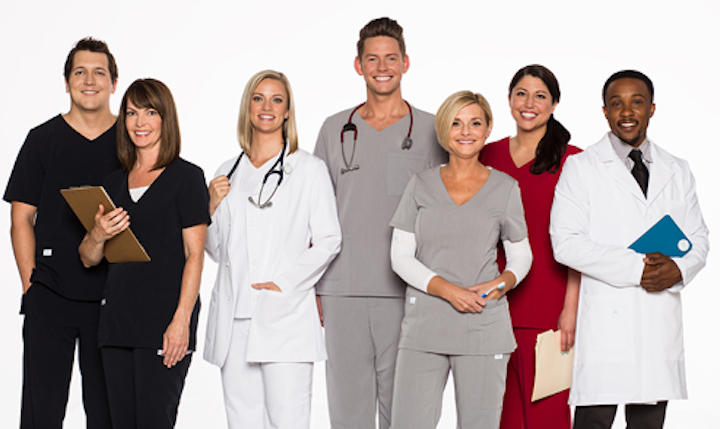 Twice as Nice Uniforms have a removable liner made of antimicrobial fabric designed to keep the wearer cool when it's hot and warm when it's cool. The thin, hidden liner is also moisture-wicking.
CEO and founder Debora Carrier, RDH, constructed Twice as Nice's scrubs and lab coats to feel more like sportswear than typical scrubs. They are made of wear-tested fabrics that do not require ironing and will not fade or pill, and their four-way stretch enables comfort and retention of garment shape, as well as full mobility. Carrier designed styles to flatter all body types and provide flexibility.
Customers have remarked that Twice as Nice Uniforms products have had a positive impact on overall well-being and performance.
Visit www.twiceasniceuniforms.com to learn more.
Source: Twice as Nice press release, 6-30-15