CEREC Zirconia: Valued material can now be used chairside with CERECSpeedFire
The CEREC Zirconia provides a new, easier way to use zirconia in the dental practice.

Feb 26th, 2016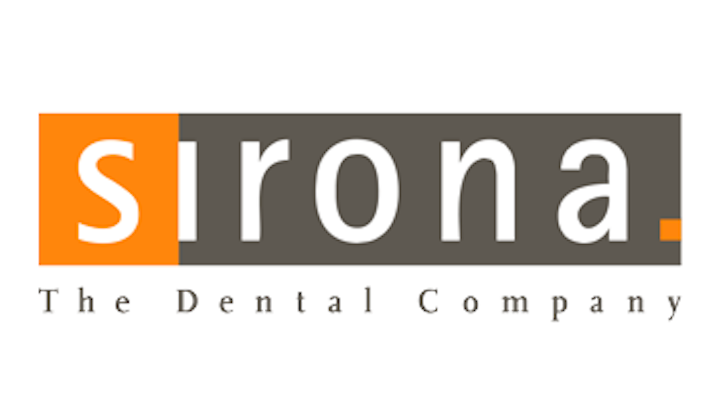 During the CDS Chicago Midwinter Meeting, Sirona introduced a groundbreaking new product in conjunction with the one of the most popular crown materials used in the United States.
Sirona Dental Inc. has announced the introduction of (1) CEREC Zirconia, an all-ceramic substitute for the traditional PFM (porcelain fused to metal), and (2) the CEREC SpeedFire furnace into the family of Sirona products and technology.
CEREC now provides a completely new process in the dental practice: Combining the new CEREC SpeedFire furnace and CEREC Zirconia material, dentists can now deliver full contour crowns and small bridges made of the full-strength, high-quality zirconium oxide in a single visit.
Previously, the complicated working steps required to process zirconia limited its application to the laboratory environment. Sirona's newCEREC Zirconia and SpeedFire furnace will bring many workflow steps together into a reliable, simple process making chairside production of zirconia possible.
CEREC Zirconia is a preshaded translucent zirconium oxide available in 10 classic VITA shades. The material is milled in an enlarged form and then densely sintered to its final size in the new sintering furnace, CEREC SpeedFire. The over-sized milling facilitates a new level of milling precision leading to superb fitting restorations. The sintering process takes 10 to 15 minutes for crowns and less than 30 minutes for bridges. The subsequent glaze firing gives a high gloss finish to the restoration.
Other benefits include minimal tooth reduction, zirconia's affordability compared to other alternative materials, and the fact that it causes less postoperative sensitivity due to the use of traditional cementing techniques.
The short process to produce CEREC Zirconia restorations is both convenient and economical. With this introduction, Sirona also offers a new wet/dry mill option for our milling units. Dry milling reduces the overall processing time for zirconia and, combined with the world's fastest sintering cycles, enables the chairside procedure.
Source: Sirona press release 25 February 2016