Dental light panels available in new designs
Panels intended for reception areas, operatories, and offices.
Jan 28th, 2013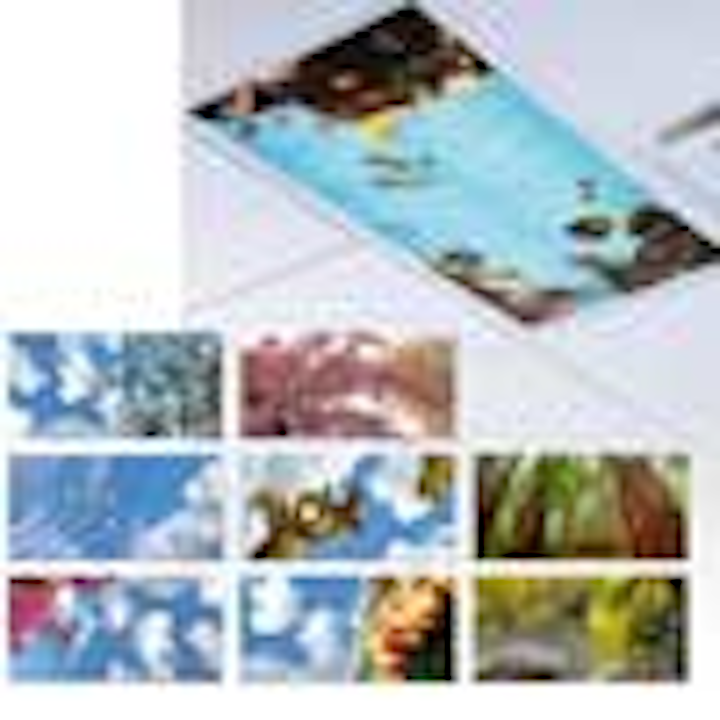 Practicon offers several additional designs of the easy-to-install Durastrong Sky-Scapes light panels.

Intended for reception areas, operatories and offices, the durable, lightweight decorative fluorescent light covers replace existing light diffusers in just a few minutes.

The full-color photographic renditions provide a distraction for patients during clinical procedures. They help soothe and calm while eliminating glare often emitted from fluorescent lighting.

Panels fit into a standard two-foot x four-foot fluorescent light frame, and can be cut with a utility knife to fit smaller existing light frames.

For more information, visit www.practicon.com or call (800) 959-9505.

To comment on this topic, go to http://community.pennwelldentalgroup.com.