Denture acrylic has fit and function
Diamond D exhibits strength, esthetics, and fit.
May 2nd, 2013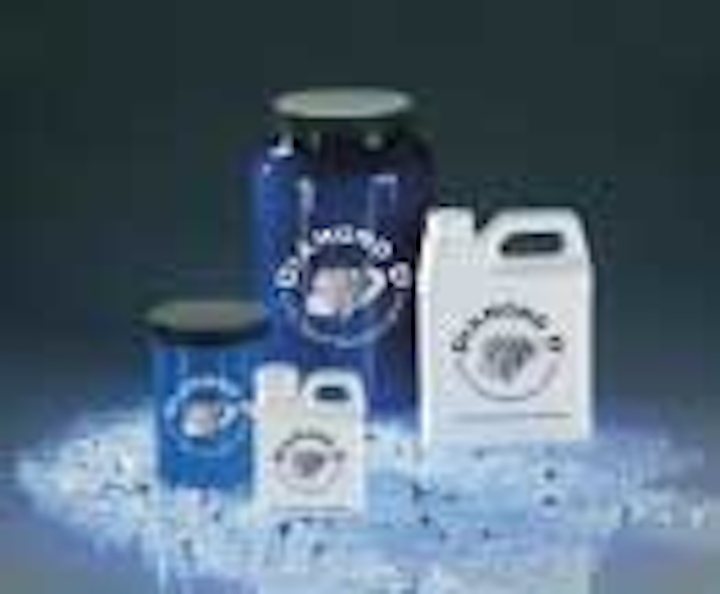 CHERRY HILL, New Jersey--Diamond D Denture Acrylic from Keystone Industries exhibits fit and function.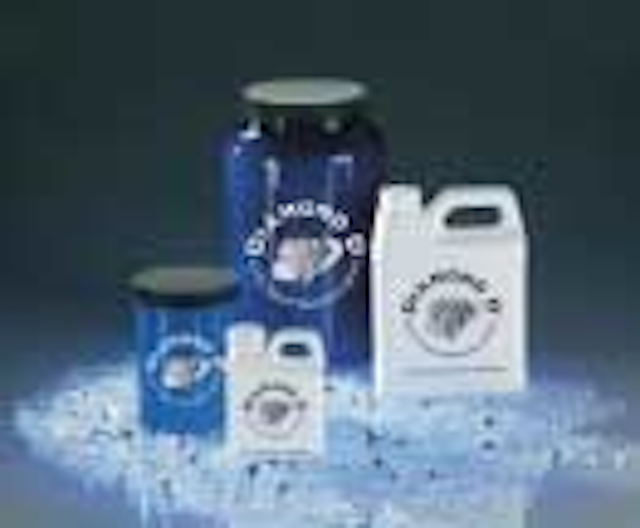 The acrylic has flexural strength to make it a strong denture acrylic. The versatile shading and spectrophotometer shade matching technology helps ensure the right color variations and translucency found in natural tissues of the mouth. Also, the acrylic allows for bonding to denture teeth.

Developed with an understanding of how light and color is affected in the mouth, Diamond D provides various shades to help find a match through advanced spectrophotometer shade matching technology.

Available shades include Original, Light, Light Reddish Pink, Chroma Essence, and Dark Veined. Original, Light, light Reddish Pink and Dark Veined. These shades match industry standard shades. Meanwhile, the new Chroma Essence provides a range of colorization.

For more information, call (800) 333-3131, send a fax to (856) 663-0381 or visit http://www.keystoneind.com/en/home.

To comment on this product, go to http://community.pennwelldentalgroup.com.