Pearls for Your Practice: IMAGE dust-free alginate
Dr. Joe Blaes explains why IMAGE fits the bill in his officeDr. Joe Blaes, editor of Dental Economics, reviews

Mar 24th, 2014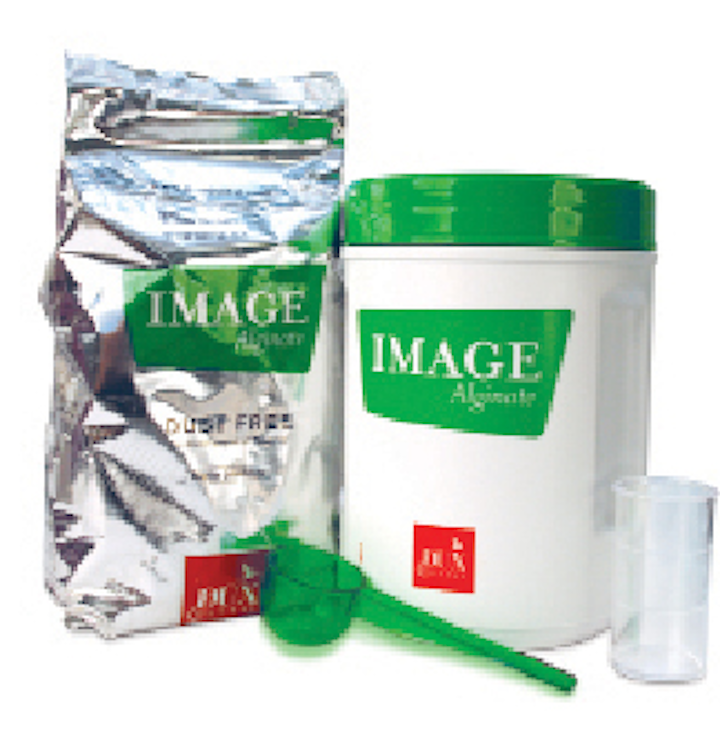 Dr. Joe Blaes, editor of Dental Economics, reviews IMAGE dust-free alginate from Dux Dental.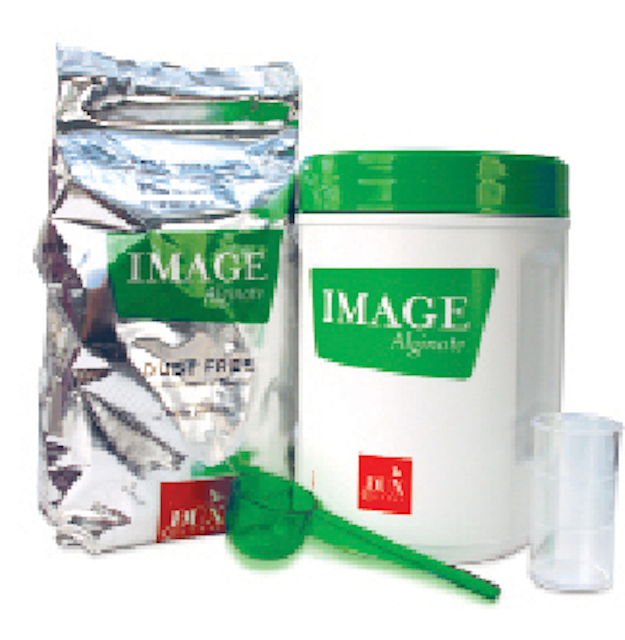 IMAGE is a green-colored alginate that is much easier to read than white alginates. It is a mint-scented alginate that delivers a smooth, glasslike surface that has truly amazing details. It is 100% biodegradable. Once you try IMAGE, you will not go back to your old alginate. Dr. Blaes has been using Alginator for 25 years, which guarantees that you will not have any bubbles in your impression material. Lock the special rubber Alginator bowl on top of the Alginator, then simply put IMAGE in the bowl and add water. Dr. Blaes will walk you through the steps and show why IMAGE is the alginate you should be using in your office.
Click on the image to learn more about IMAGE.
Read more Pearls.