Mydent introduces disposable paper tray covers
The new covers provide low absorbency and fit trays comfortably.
Mar 15th, 2012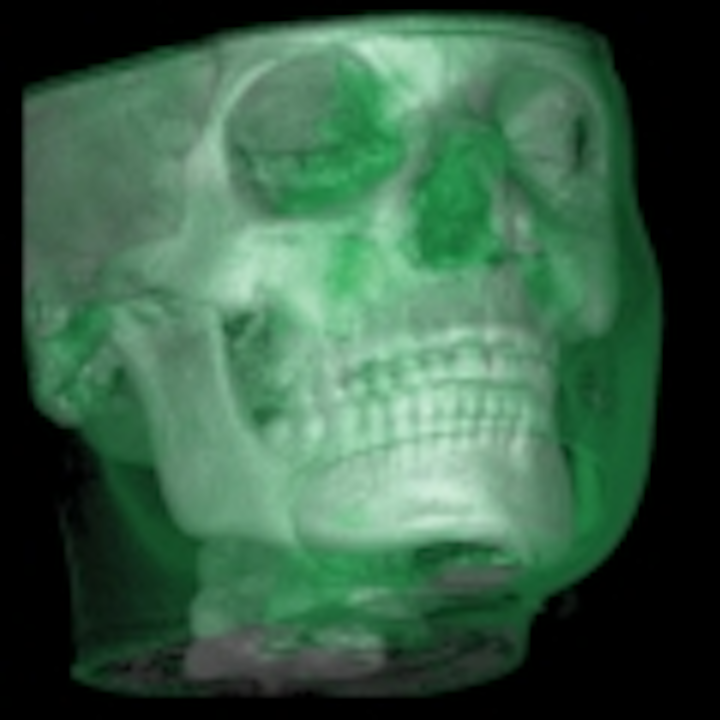 HAUPPAUGE, NY — Mydent International has introduced Paper Tray Covers, the latest in its line of DEFEND disposable products. Made of durable construction, these Paper Tray Covers provide low absorbency and fit trays comfortably.DEFEND Paper Tray Covers feature rounded corners, and are available in a variety of colors to match any dental office. Colors include white, blue, mauve, green, and lavender. DEFEND Paper Tray Covers come in a "B" Size (8½" x 12¼"), and are packaged 1,000 per box.As of March, Mydent International will offer free samples of the Paper Tray Covers. To obtain a free sample, visit www.defend.com/disposable-paper-tray-covers or email your request to samples@defend.com. This product is available through most major dealers.For more information on Mydent International and the DEFEND brand of products, call 800-275-0020, or visit www.defend.com.
For other news about Mydent, go to Mydent International helps Give Kids a Smile Program.
To comment on this article, go to community.pennwelldentalgroup.com/.