Softech releases DenChart Restorative for Windows
DenChart exceeds industry standards and is accurate and easy.
Apr 24th, 2012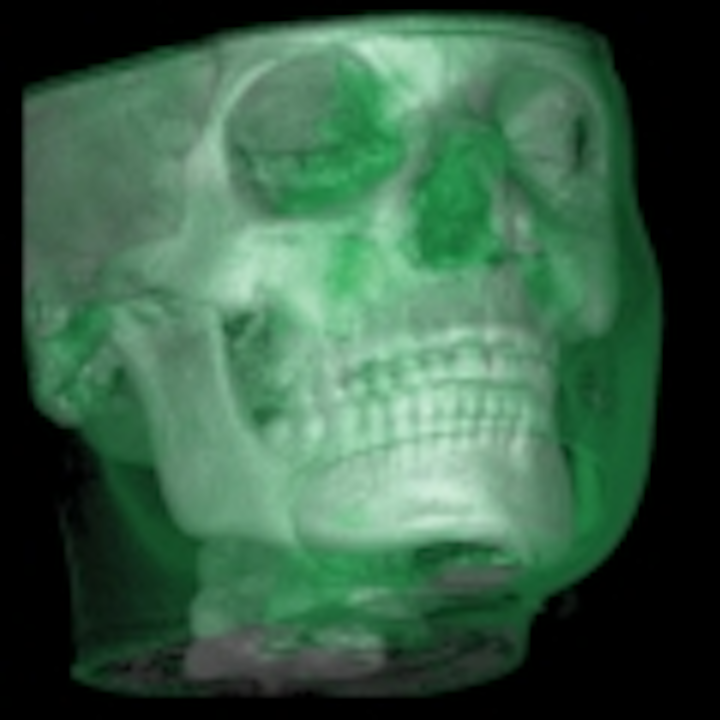 Farmington Hills, Mich. – Softech, Inc., the developers of DENTECH Practice Management Software, announce the general release of DenChart™ Restorative for Windows users. The solution is available for any dental practice regardless of their current practice management system. After countless hours of development, testing, and feedback from beta testers, DenChart exceeds industry standards and is the most accurate, easiest, and quickest charting solution in the industry. Some of DenChart Restorative features include:• One-click image access, which allows the practitioner to view one or all images associated with the patient while in the patient's chart. This feature keeps pertinent information on one screen increasing efficiency and productivity. • Side-by-Side Treatment plan simplifies the conversation between the doctor and patient. This feature allows the patient to review treatment options, anticipate the financial responsibility, and feel empowered to make the final decision to move forward with treatment.• Auto-Chart Patient History allows the dentist to automatically pull a complete patient history from most practice management systems into DenChart. This feature makes it easy to quickly view pre-existing conditions, planned treatment, completed work, tooth watches, and images on one screen. "DenChart is a proven voice-activated periodontal charting solution enhanced with restorative charting capabilities that auto-charts years of historical treatment data with one-click, offers a comprehensive ToothView™ via mouse hover-over, and solidifies treatment acceptance by comparing treatments side-by-side," said Dimitris Papageorgiou, Chief Operating Officer of Softech, Inc. "DenChart is the solution dentists have been waiting for and it is the way dental charting will be performed going forward. It is the only solution that will continuously increase productivity, patient endorsement, and generate additional revenue for a practice."DenChart Restorative for Windows can be purchased by calling a Softech representative at (800) 233-4998 ext. 239.
For more information about Softech, go to www.dentech.com.
In other news about Softech, visit Softech, Inc. and Suni Medical Imaging Announce Partnership.
To comment on this article, go to community.pennwelldentalgroup.com/.