Wireless pedal for the Simpler diode laser
It's easy-to-use and affordable.
Apr 12th, 2012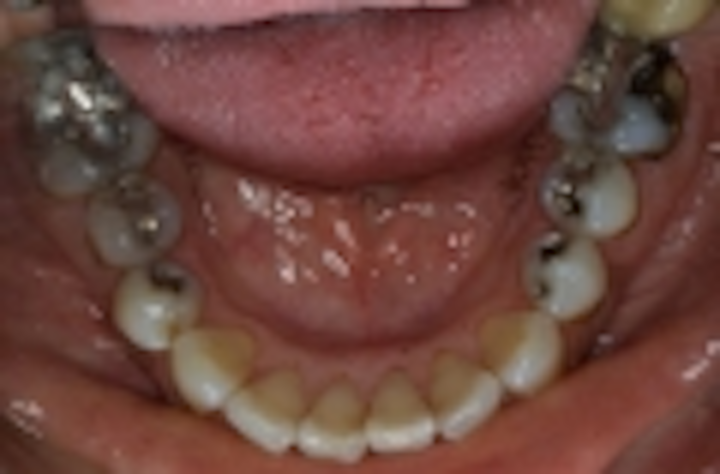 Doctor Smile dental lasers announces the launch of the wireless pedal for the Simpler diode laser. Doctor Smile is committed to offering every possible option to practitioners — the wireless footswitch is yet another reason to choose the Doctor Smile Simpler diode laser.The Doctor Smile Simpler diode dental laser is easy to use and has an affordable price. It is an excellent investment for any dental practice. Fast and easy laser treatment of endodontics, periodontics, surgery, therapy, implantology, and whitening is promptly available, thanks to the preset treatments on the touch screen display of their website.For more information contact info@doctor-smile.com or visit www.doctor-smile.com.
For related news about diode lasers, click here.
To comment on this article, visit community.pennwelldentalgroup.com/.