Sticky Bites: disposable bite blocks
Flow Dental introduces Sticky Bites for fast and comfortable X-ray, PSP, and sensor positioning
Apr 9th, 2012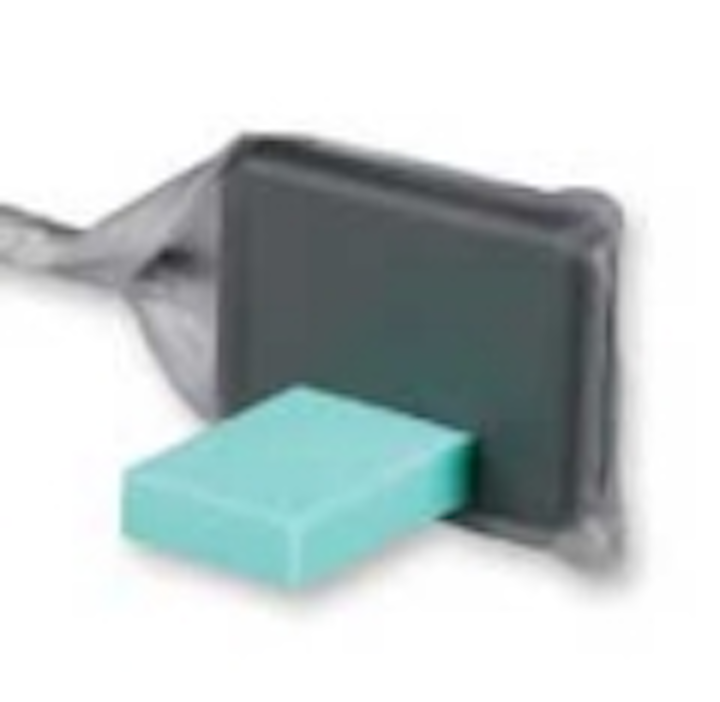 Deer Park, NY – Flow Dental introduces Sticky Bites® are soft, comfortable, disposable bite blocks with an adhesive end. Simply peel and place them. The soft polyethylene foam is tasteless, latex-free, and even helps protect sensor wires from being bitten.Whether it's digital sensors, phosphor plates, or film, Sticky Bites provide a quick, easy, and patient-friendly approach to capturing an image. Sticky Bites are economically priced and packaged 500 per box.For more information, a free sample, and to order, contact your local dental dealer or visit www.flowdental.com.
For other news about X-rays, click here.
To comment on this article, go to community.pennwelldentalgroup.com/.