Glidewell exclusive distributor for anti-snoring device
The aveoTSD does not require impressions or adjustment.
May 10th, 2010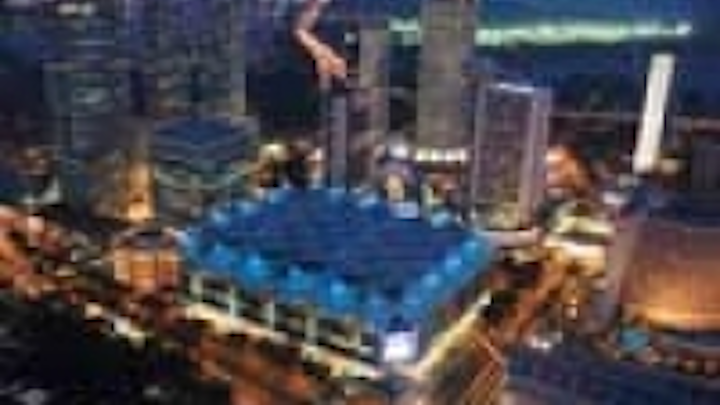 The aveoTSD, a simple, economical treatment for snoring, is now available in the U.S. exclusively from Glidewell Laboratories. Proven effective in clinical trials, aveoTSD is different from traditional mandibular advancement devices that indirectly move the tongue forward by moving the mandible. It does not require impressions or adjustment. The aveoTSD, which is made of soft medical-grade silicone, works through gentle suction to the end of the tongue, thus preventing the tongue from falling back into the throat and increasing airway volume. The device can be used for patients with TMJ, even for those who are edentulous. For more information, visit getaveo.com or call (800) 334-1979.To read more about Glidewell Labs, go to www.dentistryiq.com/index/display/article-display/9138906677/articles/dentisryiq/products/materials/2010/05/glidewell-labs_presents.html.
To comment on this product, go to community.pennwelldentalgroup.com/.