Crown holder has gold handle
Holder is stainless steel.

May 23rd, 2013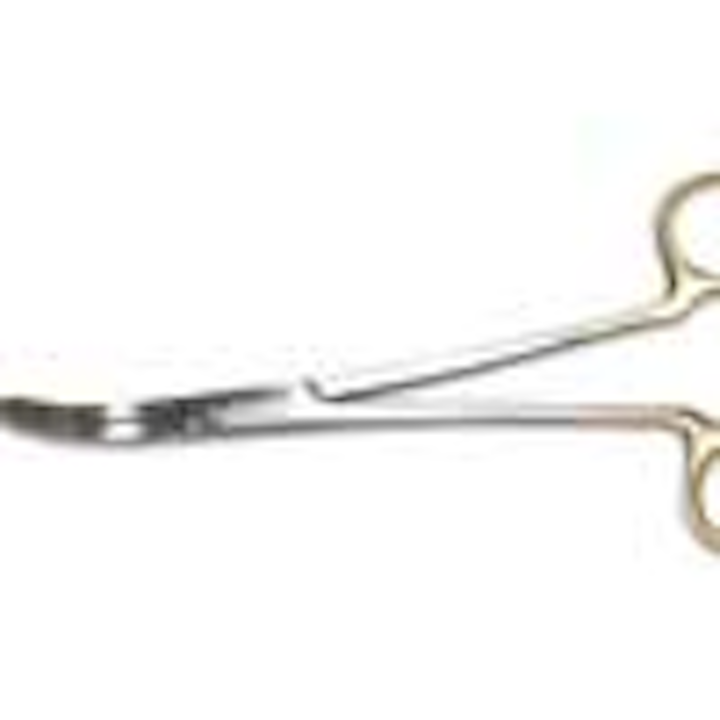 Hager Worldwide now offers a stainless steel Wynman Crown Holder with a gold handle and secure grip in the beak of the instrument. With its slim, compact design, the Hager crown holder places crowns in tight spots and removes temporary crowns, as well as recovers objects in the patients mouth and throat. For more information, call (800) 328-2335, visit www.hagerworldwide.com, or send an email to info@hagerworldwide.com.