Archtek Bruxing Splint
No lab time required for Archtek Form Fit Bruxing Splint.
Mar 30th, 2012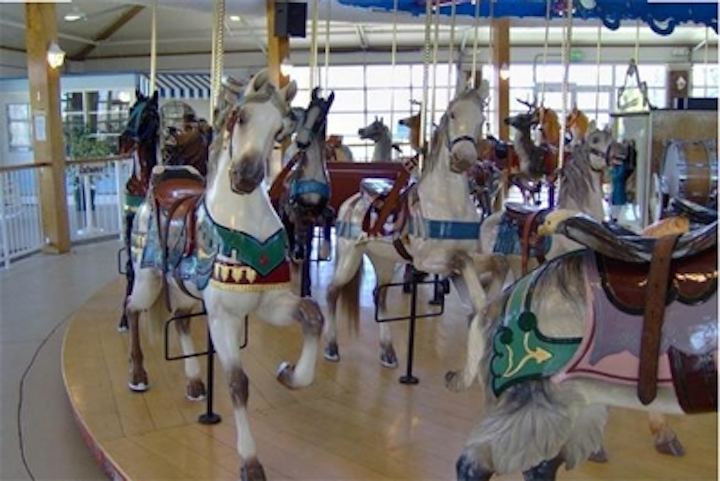 The Archtek Form Fit Bruxing Splint is formed chairside with no lab time required. A 2006 JADA clinical study documented the splint's efficacy vs. lab-produced splints. A cost-effective alternative, the splint has an impregnated mint flavor option. Related information, click here.Each mirrored case contains two splints.For more information, call (800) 763-8129 or visit www.archteckinc.com.To comment on this product, go to community.pennwelldentalgroup.com/.