Special considerations when selling your dental practice to your son or daughter
The opportunity to bring your son or daughter into your practice is an exciting proposition. Theodore C. Schumann, CPA, CFP, discusses several things you need to keep in mind as you consider selling your dental practice to your child. Keeping these things in mind will ease the transition.
Feb 17th, 2014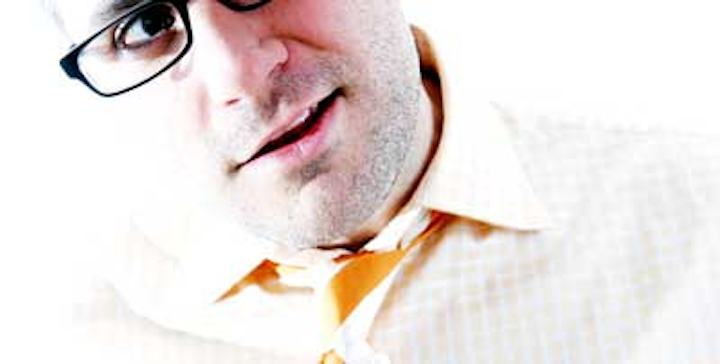 The opportunity to bring your son or daughter into your practice is an exciting proposition. Next to watching him or her graduate from dental school, having your child join you in practice can be one of those special times in your life. I have had both experiences. I joined my father in practice almost 30 years ago and enjoyed 20 years of practice together before he passed away, and a year ago my son joined me in our business. The dynamics of a parent and child practicing together with an eventual sale provide some real challenges. While space limitations for this article do not allow extensive coverage of this topic, there are some key items to consider.
The first thing you must consider: Do you both really want this? Sometimes parents and children come together in practice for all the wrong reasons even though it sounds good in theory. All parties need to put considerable thought into what their expectations are. Write down your vision for this professional relationship. Family relationships can get in the way of the business relationship. Going into practice with a parent out of loyalty can create misery. Ask tough questions. Whose dream is this? Can the parent dentist financially afford this?

ALSO BY THEODORE SCHUMANN |10 steps to creating a vision for your dental practice
Secondly, it's imperative that you keep this a business transaction.Each party should have his own advisor including an attorney and accountant. To the extent possible, treat this business endeavor as an "arm's length" transaction as if you are dealing with a stranger. You may make special arrangements as to price and other items, but you still need contracts and due diligence.

ADDITIONAL READING |The gift of love: putting together a plan in the event of a death or disability in the dental practice
Price issues can be another stumbling block. As the parent, do you plan to sell your practice to your child or gift it? We often see sales with some form of bargain pricing. How will this bargain pricing impact the other siblings? Bargain price or not, it makes sense to have the practice appraised so both parties are knowledgeable about the price. We have seen deals between relatives where the buyer felt he or she was cheated even though the price was substantially below market value. You also have to deal with the tax consequences of the sale. The tax law has special rules when related parties buy business assets from each other, and the transaction structure may need to be substantially different from a sale to an unrelated party. Often, the transaction may need to include some form of earn-out provisions to make it work for both. The parent may even need to finance the transaction.

ADDITIONAL READING | 10 considerations when looking for an associateship opportunity in a dental practice
Another key item is preserving the family relationship. It is essential to find out if the son or daughter really wants to return to his or her hometown. You must include the spouse or future spouse in these discussions. Be aware that your other children may have an opinion. Complications can arise when a spouse or another child works in the practice, or more than one child who is a dentist wants to join the practice.
Perhaps one of the biggest challenges is seeing your child as doctor/owner. Be prepared to give up the reins! The earlier you involve your child in the management issues, the better. Allow that son or daughter the chance to make a few mistakes along the way. Additionally, your staff and patients will need to learn to see Dr. Jones and not little Johnny or Janie Jones. I always think it's a good idea to have a trial period before you finalize anything. It's also a good idea for your son or daughter to work in another practice so they have something to compare to.
As you ponder the thought of bringing your son or daughter into the practice, consider the following: Do you want a partner, an outright sale, or perhaps a delayed sale? Can the practice support a second doctor? What if the arrangement doesn't work?
For many, going into practice with a son or daughter will be the greatest thing they ever did. The key is taking the time to do it right.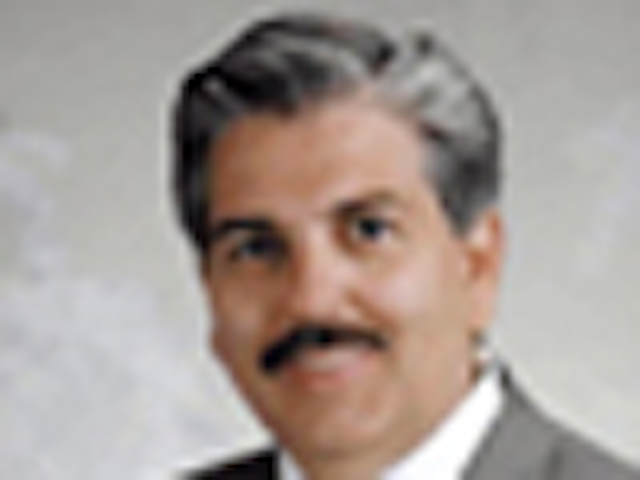 Theodore C. Schumann, CPA, CFP, is the CEO of The DBS Companies. The DBS Companies is a full-service financial services firm providing accounting, tax, financial and estate planning, practice transitions, practice management, and leadership coaching for dentists. Ted has been helping dentists reach their financial and personal goals for more than 30 years.
Photo credit: copyright Dreamstime.com