San Antonio clinic receives Healthy Smiles, Healthy Children Access to Care Grant
Ricardo Salinas Pediatric Dental Clinic in San Antonio recieves grant to continue providing service to low-income children.

Oct 9th, 2014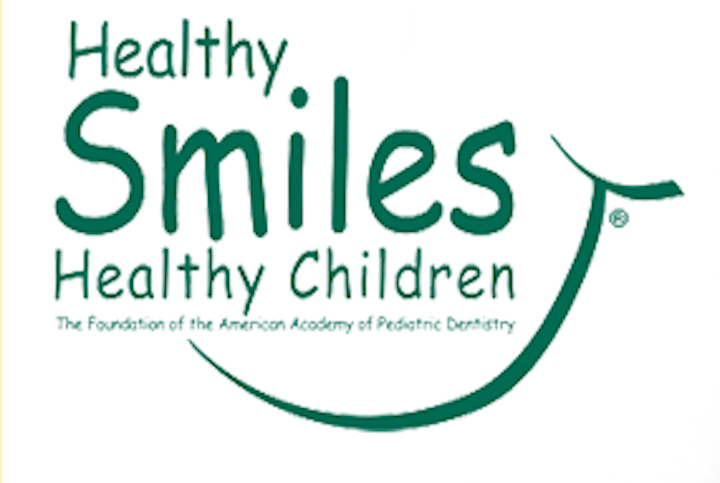 Children from low-income families will be able to continue receiving comprehensive dental care at the Ricardo Salinas Pediatric Dental Clinic on San Antonio's West Side, thanks to a $375,000 Healthy Smiles, Healthy Children (HSHC) Access to Care Grant. The grant, payable in $75,000 annual installments for the next five years, will fund much-needed dental supplies for use by dental students, residents and faculty members from the UT Health Science Center San Antonio who provide comprehensive dental care for the children.
According to the American Academy of Pediatric Dentistry's State of Little Teeth report, children living at or below the poverty level are twice as likely to suffer tooth decay and related maladies as their more affluent peers.
The clinic treats 5,100 children each year, including those with disabilities. The clinic is one of two organizations nationwide to receive the first Multi-Year Access to Care Grants from HSHC, recognizing the impact the Salinas Clinic has in providing dental care to children in need.
The clinic serves as a local, state and national model for pediatric dental care. Services provided at Salinas for fiscal year 2012-2013 have an estimated value of more than $1.4 million, based on Medicaid payment rates.
Related Articles
The Tooth Fairy, tooth decay, and more!
2014 Award of Distinction