A personal look: How is this dental lab handling shift toward more in-house lab procedures?
As dental practices bring more procedures in-office, dental labs will need to adjust. This lab president has found the advantages in the new trend, and offers some tips for other labs on how to handle the rapid changes.

Nov 6th, 2014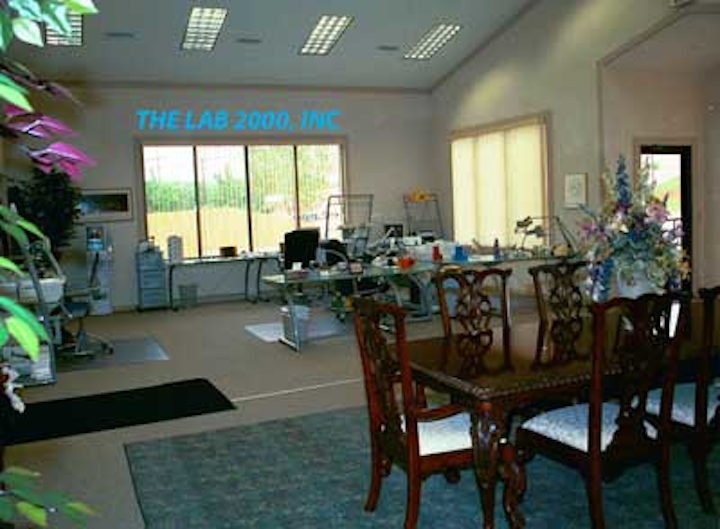 As technology advances, there is a growing trend for dentists to bring some of their dental laboratory procedures into their offices. There are as many schools of thought on this development as there are dentists and labs.
Dena Lanier, owner and president of The Lab 2000 Inc. CDL, in Columbus, Georgia, which opened in 1995, took some time to answer a few questions for DentistryIQ, and provide insight from the dental lab point of view.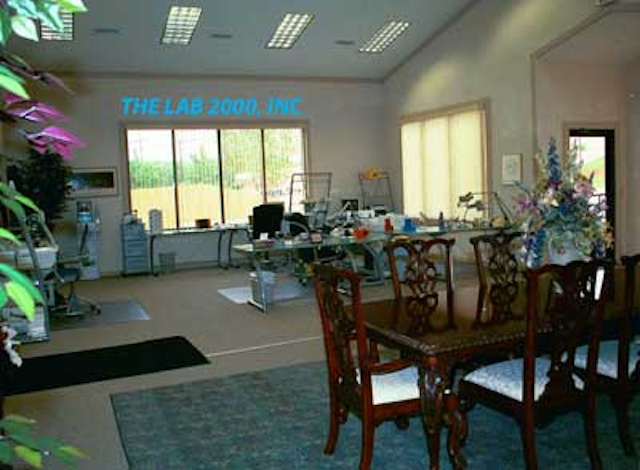 (At left, a view of The Lab 2000 Inc. CDL)
Q: What types of lab procedures are dentists bringing in-house?
A: Dentists are bringing scanning and milling (CAD/CAM) into their practices to do some of the procedures that have been done in the past by the dental laboratory. At this time the majority of the lab procedures that are done chairside are posterior single unit crowns, inlays and onlays, but that is changing as digital technology advances.
Q: Which procedures can still be performed only by labs?
A: Partial and full dentures, as well as orthodontic appliances, are too large to be done in practices at the present time. Implants and advanced products are less efficiently done in-house, but are going to be the next target.
Q: Are labs OK with dentists bringing these procedures in-house?
A: Most labs are not happy about losing business to chairside milling machines, but this can be turned into an advantage if the laboratory addresses the problem aggressively. If the in-house procedure is "scanning only," many labs
are happy because we get a better impression, we can do the work faster, and we can be more competitive.
Q: How has the relationship between lab and dentist evolved in the last few years?
A: We believe that the relationship between labs and dentists has greatly improved due to the diversity in dental practices today. Most of the technology and material are so varied that there is no way that our customers can keep up with all of it. This has put the lab in a better position to be the "experts," and it makes us an increasingly important team member.
Q: How have these changes affected you and your lab?
A: All the new technology has enabled our lab to become better communicators with our doctors. We can share our knowledge with what we see in the lab in real time. We can give better customer service, which the doctors can then pass on to their patients.
Q: What are your opinions on dentists bringing procedures in-house?
A: We are in favor of dentists bringing intraoral scanners in-house. We have fewer remakes, we can do the work and return it faster, and it ties us to a practice in a stronger way. The chairside milling causes us some losses in single molar-type restorations, but in the long run we feel that we get more work out of these offices. They make a much bigger commitment when they buy a milling machine, so they really promote this type of restoration, and we seem to see an increase in overall volume.
Q: Do you work with dentists to help them learn the procedures in-house?
A: Yes, and it is a great opportunity anytime we can work with our accounts in the office. It creates a stronger bond when we can help them, and it raises their awareness of our abilities.
Q: Finally, how do you see things developing in the future? Will dentists figure out bringing procedures in is more work that it's worth and come back to labs?
A: The future will bring better and easier technology and it will impact our base type of prosthetics. That's something that we can't do anything about. What we do have control over is how we change our business models in order to be more successful. At The Lab 2000, we want to be the best we can be.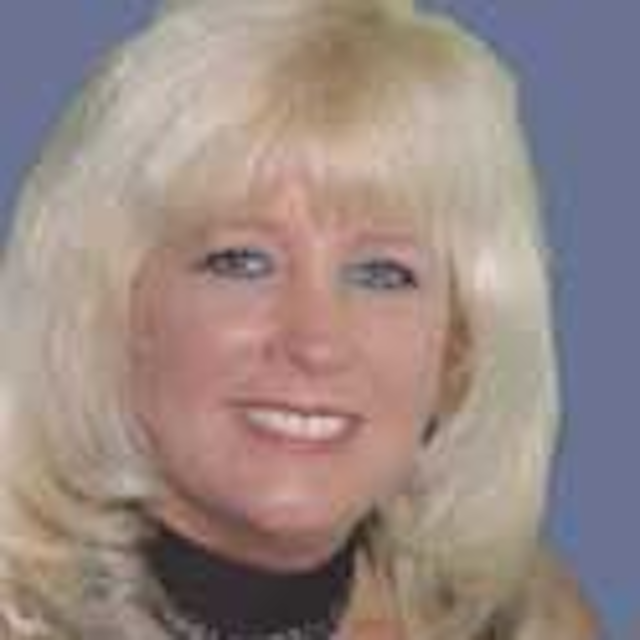 Dena Lanier is president and owner of The Lab 2000 Inc. CDL. She is the past president of the Southeastern Conference of Dental Labs SEC, as well as past president of the Georgia Dental Lab Association. Dena was selected as one of the "Top 25 Women in Dentistry" by Dental Product Report in 2011. Dena serves as treasurer of the National Association of Dental Labs, and will be president of NADL in 2016. She writes an article for NADL Unbound, where she is "Ms. Marketing."