New HIPAA-compliant Communication Platform and Messaging System
Prehensile Software recently launched the new system. OperaDDS is a leap forward in dental practice and dental lab communications.
Oct 7th, 2014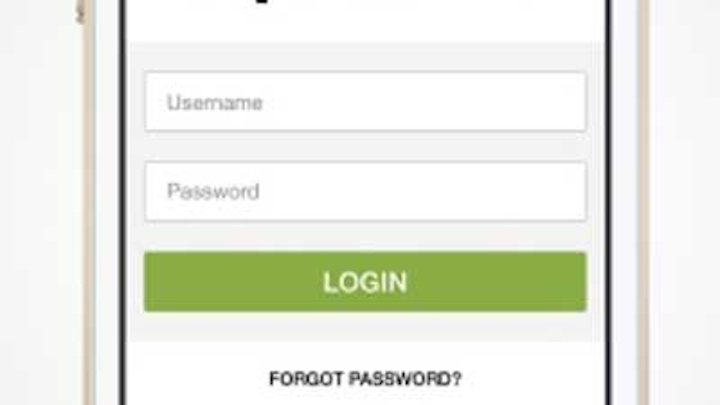 Prehensile Software announced the launch of OperaDDS, its new concept in dental practice and dental lab communications, and a leap forward in productivity for all dental professionals. With OperaDDS, any team member can be instantly paged, receive email, send orders to labs, or collaborate with other specialists from anywhere with Internet access.
The vision for OperaDDS came from Dr. Bryan Laskin, who was frustrated by poor intraoffice practice communications systems. "Today we're mobile, we're wireless, we're constantly connected, and we're used to having information instantly at our fingertips," said Laskin. "We think it should be the same for the dental team. That's why we created OperaDDS."
OperaDDS solves the HIPAA-compliantemail problem for dental practices, dental labs, and other dental professionals, but that is only part of the functionality of OperaDDS. It works with all existing hardware and with all current and future computers, tablets, and smartphones, with any email address, for every dental professional.

"There has never been anything like OperaDDS," said Laskin. "We've completely revolutionized dental communications by throwing out all the old-fashioned thinking and drudgery of the way things used to be done."

With OperaDDS, tasks that used to take hours – such as faxing, copying, phone tag, locating files, and filling out slips of paper are now an easy-to-use, click here, touch there operation. But one of the most attractive features of OperaDDS is its price – free for up to four users.

"When we created OperaDDS, we knew that dental practices and labs were under immense pressure to make their communications HIPAA and HITECH-compliant, but many of them didn't know where to begin," added Laskin, "We decided to solve that problem for all dental professionals but that wasn't enough. We wanted to give dentistry state-of-the-art communications, and to make it free and easy."