National Dentex Corp. announces acquisition of nSequence Center for Advanced Dentistry
nSequence is a state of the art full service digital and conventional dental lab
Feb 12th, 2014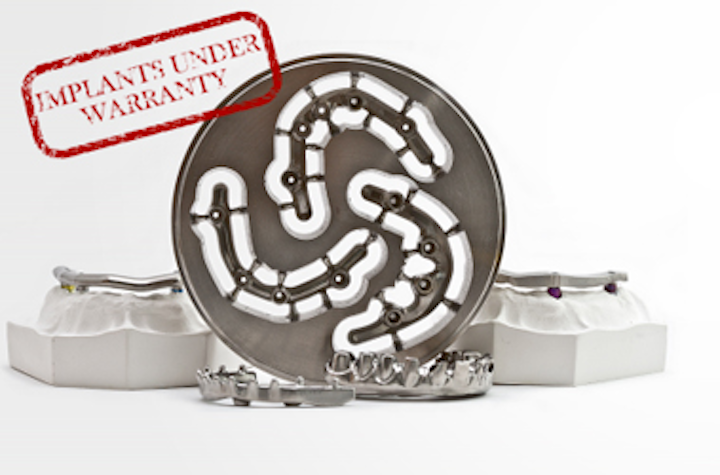 National Dentex Corporation announced the acquisition of nSequence Center for Advanced Dentistry based in Reno, NV. nSequence is a state of the art full service digital and conventional dental laboratory that specializes in CT guided surgery and guided prosthetics. nSequence was founded and operated by Daniel Llop, CDT.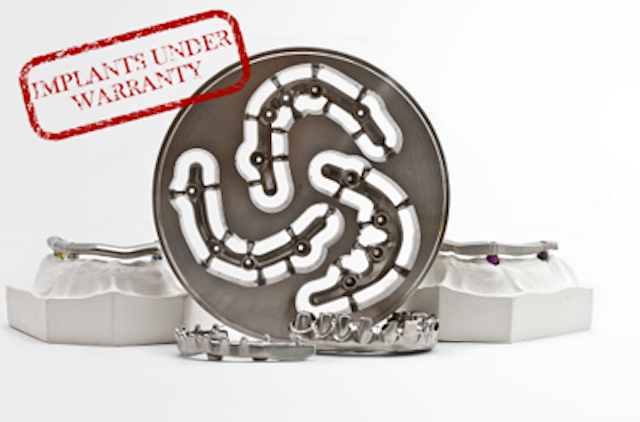 "We are excited to have nSequence join NDX," commented Steven Casper, NDX Chief Executive Officer. "nSequence uses technology to take into account treatment techniques, implant systems, physiology of the patient, and esthetics when planning a case. Innovation at nSequence has been driven by Daniel Llop, CDT who understands the goals of the surgical and restorative team, as well as the capabilities of an experienced dental technician, and the awesome potential of technology in virtual case planning."

nSequence brings to the market broad surgical and prosthetic guidance capability. While they can accept treatment plans for all guided surgery systems and software on the market today, they have also developed their own FDA 510k cleared proprietary system called Maven Pro.
Maven Pro is a comprehensive implant and prosthetic planning software that can display surgical and restorative options and allows for live web collaboration between the physician, the dental technician, and in some circumstances the patient, before gaining case acceptance and determining the case plan.

--------------------------------------------------------------
MORE LAB ARTICLES:
Hinman Dental Meeting offers track for dental lab technicians
Sun Dental announces Sunscan rental program
--------------------------------------------------------------
"In the exciting field of pre-operative virtual guided surgery and prosthetic planning I realized an opportunity to increase insight and understanding of a patient's anatomy, surgical and prosthetic options and approaches before a scalpel or drill was used. The creation of the virtual patient has taken the dental professional to a new level of communication with their peers and patients. With fewer office visits, chair time, increased accuracy and lower costs associated with the treatment, the patient has clearly been the main benefactor. I am so pleased that NDX shares our vision of the future of CT guided surgery and the expanding role of the dental lab and the technician," commented Daniel Llop.

Daniel Llop will continue to run day to day operations at nSequence and joins the NDX leadership team as the Director of CT Guided Implant Technology.
For more information visit www.nsequence.com.