Dental hygiene career options, antibiotic premedication, and more: The top 10 RDH eVillage Focus articles from 2015
We think it's safe to say that you're looking for more career options. You also kept up on the latest research and patient recommendations.

Dec 21st, 2015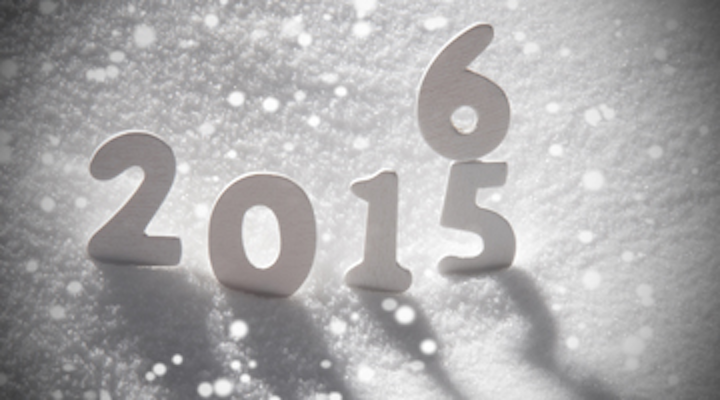 2015 was a big year for RDH eVillage Focus, and judging by what you were reading most, it was a big year for you, too. Ways to expand your skill set or career were at the forefront of your minds.
We hope you had a successful year. If you're still looking for ways to grow your career, check out this special career mentorship program that will be launched next year at RDH Under One Roof.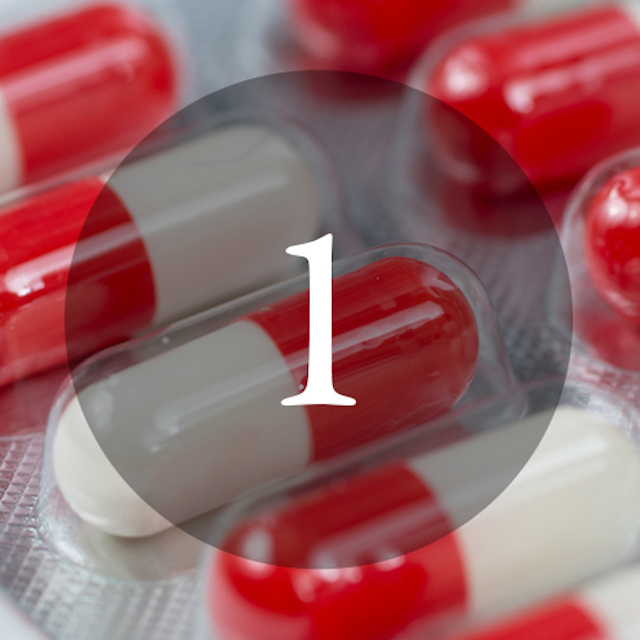 This article was far and away the most popular of 2015, which is not surprising given two things: growing concern about antibiotic resistance, and an aging baby boomer population.
Victoria DaCosta found a way to apply her clinical hygiene skills to a nonclinical career. The best part? She's still promoting oral (and whole-body) health.
The 2014 XI European Workshop on Periodontology surprised dental professionals when they recommended interdental brushing over flossing in many cases. They also found that power brushes were more effective in removing biofilm than manual brushes.
Do soft drinks leech nutrients from your body? Does diet soda make you fat? According some infographics that went viral this summer, yes, they do. Hygienists have long warned their patients about the effects of soft drink consumption, with their recommendations often going unheeded—but it looks like the public may be growing more wary of the beverages.
There's a shortage of well-trained hygienists in this recently resurrected field. Treatment can help people suffering from sleep apnea or mouth breathing, along with many other disorders.
A Cochrane review that found that there is little high-quality evidence that xylitol prevents tooth decay set off a flurry of responses. So is it helpful, or just a waste of money?
This year, periodontitis was linked to heart attacks and Alzheimer's disease. Research also discovered something about the bacteria that could turn into a treatment option.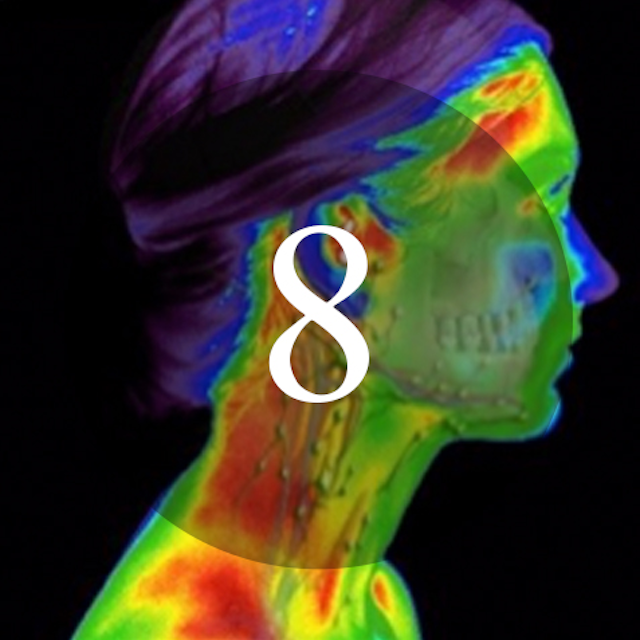 In a follow-up story, dental systemic thermographer Victoria DaCosta told us more about her chosen profession.
The hygienist's astute observation saved this young girl's life, but the public's reaction revealed a lack of understanding about what hygienists really do.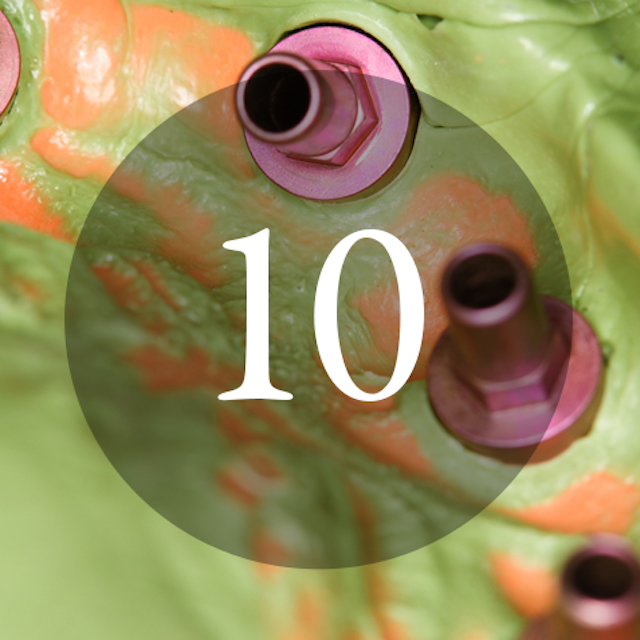 This year, you were interested in what causes implants to fail in some patients but not in others. Smoking had something to do with it, but so did particular products.
This article originally appeared in RDH eVillage Focus, a newsletter prepared for dental professionals looking for hard-hitting, current information. You can subscribe here.