Paying for dental care through volunteer opportunities
At a Washington volunteer dental clinic, care is free for those under the poverty level – kind of.
Jan 18th, 2013
January 18, 2013
Millions of Americans are on the fringe of health care access, which is why there is a nation-wide effort to reach those who are suffering from poor dental health. The conversation on dental therapists is starting to take root in several states, which are either considering legislation to implement the new role in their state's oral health fields or are considering – if they haven't already – giving dental hygienists a bit of a longer leash to perform their duties outside of a dentist's direct supervision. The Mission of Mercy (now known as One Child Matters) has been setting up temporary clinics to reach out to people for years and has inspired other organizations and clinics to do the same.
Molly Rosbach of the Yakima Herald (a paper out of Washington state) recently covered a story on another volunteer-led dental clinic that seeks to provide care to those in need. What's different about this clinic is the way that it instills a sense of personal responsibility in those for whom it provides care. The clinic helps those who can't afford the fees anywhere else (Washington cut Medicaid assistance for dental coverage two years ago).
Patients pay out-of-pocket on an income-based scale, starting at around 80% of the total fee that they would pay at a regular clinic. For those under the poverty level (currently $23,000 for a family of four), care is free.
Kind of.
Rosbach asserts that volunteer and retired dentist Dr. Mike Buehler is not interested in handouts. For those under the poverty level who cannot afford to pay any part of the fee, volunteer opportunities are available. In this way, the patients can work off the cost of care in hours of service for The Red Cross, Habitat for Humanity, the Salvation Army, and the mission itself.
"As soon as you have to start paying for it yourself or participate in it, you have a vested interest," Buehler told Rosbach. Otherwise, he told her, for those who aren't paying for their care, patient cooperation is poor.
"If people are coming in here with an entitlement attitude … that doesn't fly here," he told her. "Everybody participates here."
To read more about this Washington clinic and other mission services in place, see the original article on the YakimaHerald.com.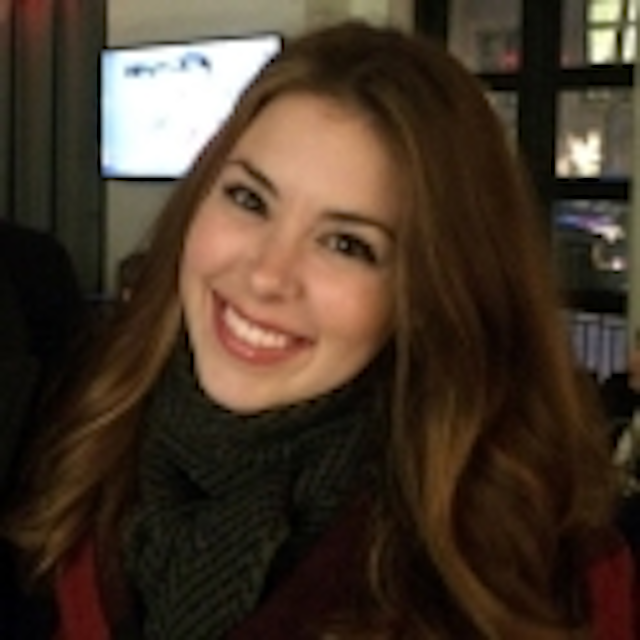 Lauren Burns is the editor of Proofs magazine and the email newsletters RDH Graduate and Proofs. She is currently based out of New York City. Follow her on Twitter: @ellekeid.