Dentisoft offers Dental Symphony app
Advanced periodontal charting app, ePerioCare, now available.

May 23rd, 2013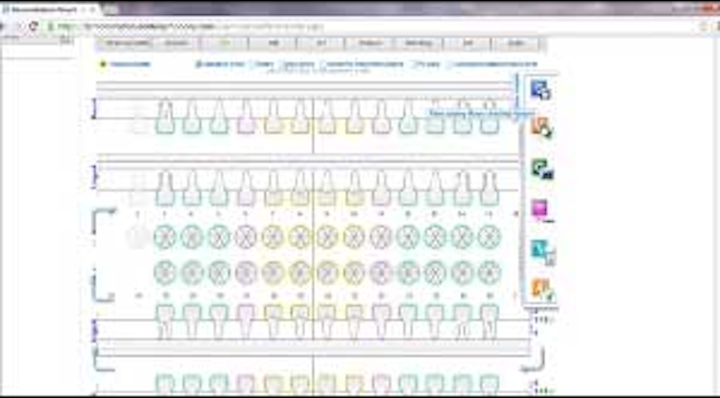 CHEVY CHASE, Maryland--Dentisoft Technologies, makers of Dentisoft Office Cloud, has announced offering of the advanced periodontal charting app, ePerioCare, as part of the company's app store.

ePerioCare integrates seamlessly with Dentisoft's patient chart giving dental offices simplicity in managing periodontal disease.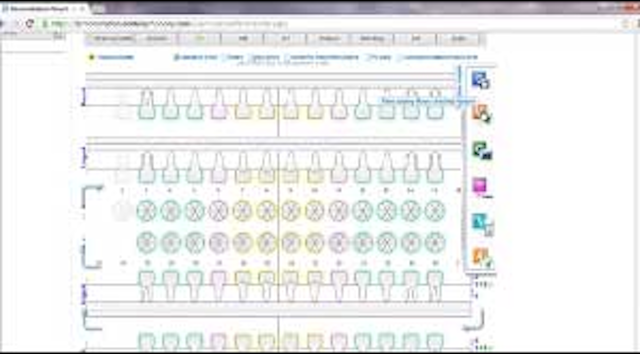 "ePerioCare is clearly best-of-breed in the periodontal space, so we are excited to be able to give our users access to such a powerful tool," says Eric Wasserman chief operating officer.

"We have continued to strive to keep our core practice system fees to a minimum, while offering efficient and inexpensive add-ons. At $34.99/month, the advanced periodontal system from Dental Symphony provides innovative features like mass charting that lets you chart in seconds, view historical reporting, and analyze the patient's progress."

"The Dentisoft Office Cloud platform is unique because it offers dentists access to an eco-system of apps which enhance the core practice of dentistry" said Dr. Tom Cockerell, CEO of Worthwhile, creator of Dental Symphony.

"We have been very impressed with their approach and are planning further integrated features with their platform. By creating a modular approach to the dental EMR market, Dentisoft and Dental Symphony are driving a fundamental shift in the way dental offices are managed."

Dentisoft Technologies is also the company behind DentistDirectory.com, one of the web's leading dental consumer sites. Dentists who sign up for DentistDirectory not only receive lead traffic, but their patients can access an interactive consumer portal that communicates in a secure fashion with Dentisoft Office Cloud.

"The consumer portal was the first app we made available to users, and now we have thousands of transactions a day flowing through the site," said Wasserman.

Dentists can make patient history and billing available to their patients online in addition to appointment scheduling and automated confirmations.

For more information, visit www.dentisoft.com.

To comment on this product, go to http://community.pennwelldentalgroup.com.