Dental practice scheduling essentials
Proper scheduling makes all the difference in a well-run dental practice. AADOM founder Heather Colicchio shares some ideas she's found that truly work for some of the front office managers she's worked with when it comes to efficient scheduling.
Apr 11th, 2018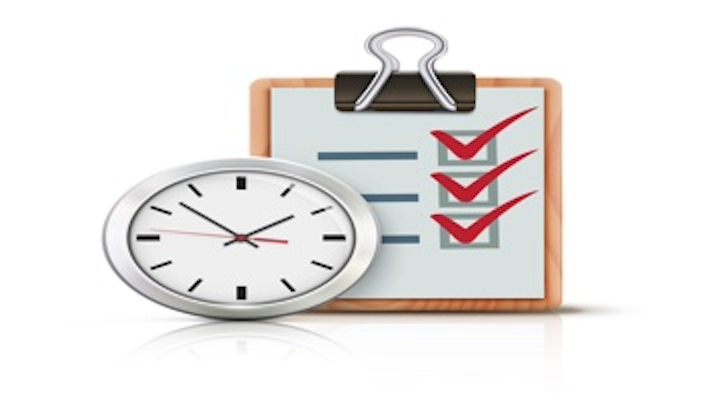 This article originally appeared in Dental Office Manager Digest e-newsletter. Subscribe to this informative monthly ENL designed specifically for the dental office manager here.
One of the most important aspects of time managementin a dental office is making sure that time is used properly by prioritizing tasks and working efficiently. This includes how and when patient appointments are scheduled.

Book for the appropriate length of time
If you've completed a time study, then you should have a good idea about how long it takes to perform specific types of procedures. If you know that Doctor Jones needs 40 minutes to complete two occlusal fillings and Dr. Smith needs one hour, then block out the appropriate length of time for each practitioner. Failing to understand the unique time needs of your dentists or hygienists will set your schedule up for backlog later in the day, which keeps everyone late or runs into your lunch break or departure time.
Stagger treatments for the dentist
If a patient must be anesthetized, it may take at least 15 minutes between the patient's check-in time and the time the dentist actually starts the procedure. That's a quarter of an hour of downtime where no production is being earned. If two patients are booked side-by-side, this equates to 30 minutes of downtime. To still be productive and make time work for you, stagger patient appointments so that one patient can be numbed and prepped while the other is being treated. Once the latter is completed and in post-op with the assistant or front desk, the other patient will be ready to begin the procedure.
Plan exams in advance
At what point in the hygienist's schedule should the dentist step in to do an exam? Depending on the office, it might be at the end of the prophy, immediately after the patient is seated, or five minutes after the x-rays have been taken. Consistency is key so that the hygienist isn't waiting five to 10 minutes and making small talk while waiting for the exam to be completed and the patient to be excused. If this happens frequently, the office is potentially losing over an hour of productivity every day.
If your schedule is particularly busy on a day this happens, consider having the hygienist screen patients who are not due for an annual exam and delay the dentist's exam until the next appointment, unless radiographs are being taken. By law, most states require patients to be examined by the dentist within a 12-month period in order for the hygienist to perform prophylactic services. Decide ahead of time, such as at the beginning of the day, whether or not there will be any situations where the dentist is unavailable and an exam can realistically be omitted. Or, use an overflow room to move the patient into so that the hygienist can move on to the next patient.
Review everything at the morning huddle
Although over time they can seem mundane and ritualistic, morning huddles are essential to an efficiently run dental practice. During this short meeting with the staff, review things such as:
• Which patients have unscheduled treatment and need reinforcement and encouragement at check-out,
• Treatment that's planned for the day, and possible issues that might arise during any appointments,
• Whether particular patients are known to show up late or not show,
• Whether staff may need to float between operatories to assist the dentist or hygienist, whether it's taking x-rays, cleaning rooms, treatment planning, and more,
• Review special needs or accommodations that require more time with some patients.
Don't offer prime time slots to potential no-shows
If a patient or family has a habit of showing up late or forgetting their appointments entirely, they only get one to two chances. Anything after that and they'll need to be placed on a cancellation list for last-minute scheduling. It's also best to avoid booking said family members together so that you only have one hole in the schedule as opposed to two or more holes.
Block schedule to meet production goals
As much as you love your patients, the dental practice is a business that needs to earn a profit in order to continue serving the community. As the office manager, it's essential for you to make sure the schedule is formatted so that it accommodates the goals and procedures needed to reach the financial milestones.
One of the best ways to do this is with block scheduling. Prearrange your practice management software so that openings are color-coded for specific types of procedures. This prevents other staff from accidentally scheduling other procedures in the reserved time slots. Keep long treatments early in the day when practitioners are rested, not when they're tired after lunch or in the late afternoon. Stick to the block scheduling template, and only book unfilled openings if they're still empty one or two days out.
Talk with the dentist to see how many different types of procedures should be blocked out per week and compare these to the office's financial goals. Where does it fall? From here, you can adjust the block schedule accordingly.
These basic elements of efficient dental practice scheduling can help the office manager and reception team ensure that everyone runs on time, works as efficiently as possible, and boosts productivity.
ALSO BY HEATHER COLICCHIO
Social media practices for dental offices
---
For the most current office manager headlines, click here.

---
---
For the most current dental headlines, click here.

---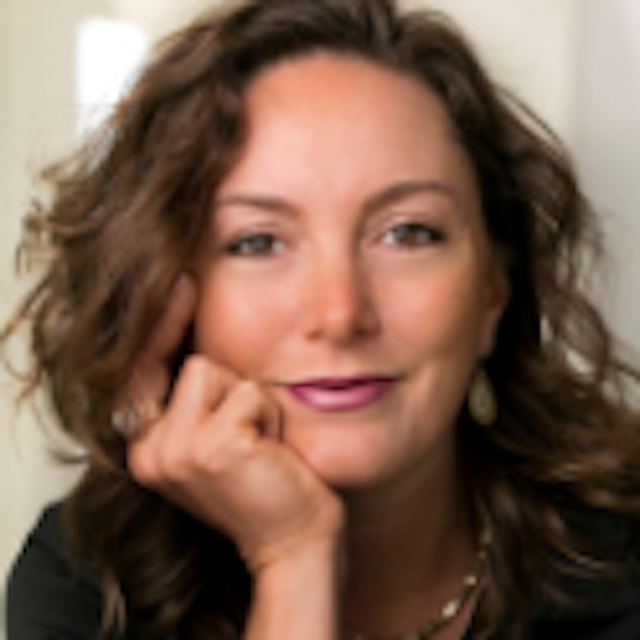 Heather Colicchio is the founder and president of the American Association of Dental Office Management (AADOM), the nation's largest professional organization for dental office managers and practice administrators. AADOM teaches business management skills for the dental practice. Heather is passionate about small business and entrepreneurship. One of her unique strengths is connecting people to achieve their goals. She appreciates quality collaboration and thrives working with a talented team of professionals inside her organization and within the dental industry. Learn more about AADOM and Heather's efforts and advocacy for dental management professionals at dentalmanagers.com.