The ADA is getting tough on DIY orthodontics . . . and they need your help
DIY dentistry is getting out of hand, and the ADA is doing something about it. Dentists can help with the effort, starting with protecting their patients' health.

May 9th, 2019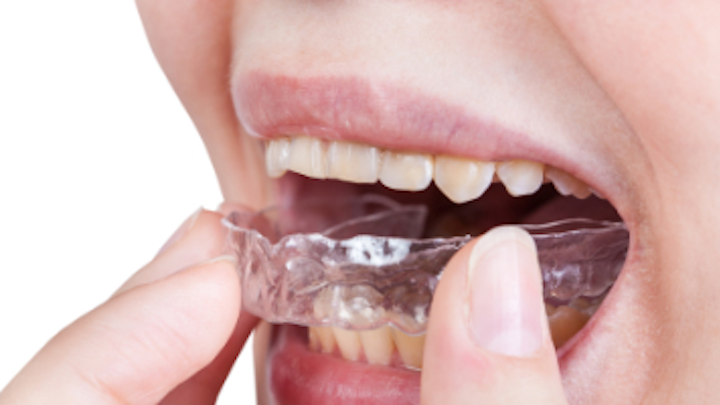 Last week, American Dental Association president Jeffrey M. Cole, DDS, MBA, emailed ADA dentists and rallied them in the fight to protect patients from unsupervised orthodontics. At-home clear aligner therapy, which has also fallen under the umbrella term "DIY dentistry," has become big business.
On April 25, CVS announced that it would launch hundreds of SmileDirectClub Smile Shops inside its stores, expanding on a successful pilot program. This was troubling news for dentists who continue to raise concerns about the potential health risks to patients who do not receive care directly from dental professionals.
And so, the ADA is responding. On February 25, they filed a citizen petition with the FDA. This petition is the first step in directing the US government to make changes to existing health-care policies.
While the petition is still being created, the ADA is urging dentists and their patients to file their complaints individually using the FDA's MedWatch Voluntary Reporting Form.
This will likely be a long battle. We should not get frustrated by slow progress. What we should do is follow the advice of our leaders in organized dentistry and begin sharing our patients' challenges with unsupervised orthodontics. We are the defenders of our patients' oral health and it's time to act.
Cheers,
Chris
RECENT OP-ED ARTICLES BY DR. SALIERNO
What makes us great dentists makes us bad business owners
Dental student debt is a hurdle, not a barrier
You could probably use a business boot camp. Here's why…
---
For the most current practice management headlines, click here.

---
---
For the most current dental headlines, click here.

---