Estate planning: Dentists need to get things together for their family's sake
Should you die unexpectedly, your family will be thankful that you have arranged your estate and made plans for them to follow your wishes, including for your dental practice. It's not hard, and it's not just for the ultra-wealthy to do.

Oct 8th, 2018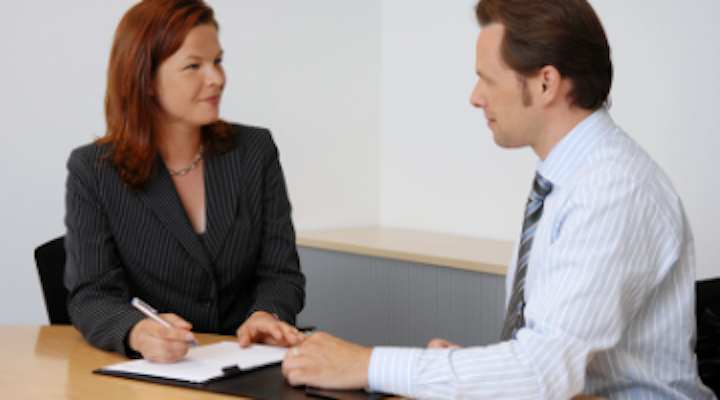 Estate planning. Sounds highfalutin, doesn't it? But it isn't.
Yet almost half of the respondents to the inaugural Estate Planning Awareness Survey in 2016 said estate planning is only for the ultra-wealthy (Wealth Counsel, 2018).1 Additionally, the survey found that only 40% of Americans actually have a will, a statistic that is supported by research from AARP 2 and Legalzoom,3 which estimate that 55% to 60% of Americans do not have a will. Why not?
Many Americans say, (1) they don't want to talk about death (Reeves, 2016)3 or (2) they don't think they need one. Other reasons Americans don't complete an estate plan often include not knowing they need one or thinking they can do it themselves.
Dentists, like many Americans, need to ask themselves: Do I need a will? Yes. Do I need medical power of attorney? Yes. Do I need a trust? Maybe. Do I need other legal documents? Likely.
If you need a sign that you should have a will . . . consider this article your sign. It's not extremely difficult, and I'll provide some "starter" tips to get you going.
1. Don't overcomplicate it—Just having the basics, such as a will, medical power (aka, advance directives), and the correct beneficiaries in your life insurance will put your family in a better position.
2. Do not do it yourself—You're smart, but you're likely not an attorney qualified to write legal documents in your state. Hire an attorney and don't listen to the do-it-yourselfers who tell you that you can, because you can't.
3. Don't trick yourself—By virtue of being a dentist, you have "stuff" that will need to be taken care of if you die. The amount of stuff doesn't matter as much as having a protocol to help your family deal with it.
How should you do all of this? First, talk with your spouse, significant other, partner, or close family members. Who's taking care of your kids, practice, staff, and patients? Next, hire a local attorney who has worked with other dentists and let this person put your stuff together. Third, give a copy of your completed documents to your executor (your attorney can help you decide who will work best for this), and keep your originals in a safe location.
This article can't come close to providing complete information about everything you need to do for your basic estate planning, and you should not take anything in this article as legal advice. This takes specific help from a qualified attorney in your state. But this article can help motivate you to get this basic step in planning completed so that your family knows what to do if you die unexpectedly. Feel free to contact me with questions or for a pep talk.
Get. It. Done!
ALSO BY WILL PARRISH
Getting more into your retirement plan so one day you can get more out
Expect the unexpected: How much should dentists save as an emergency fund?
"Your diagnosis is not good…" 5 things dentists should do when diagnosed with a disability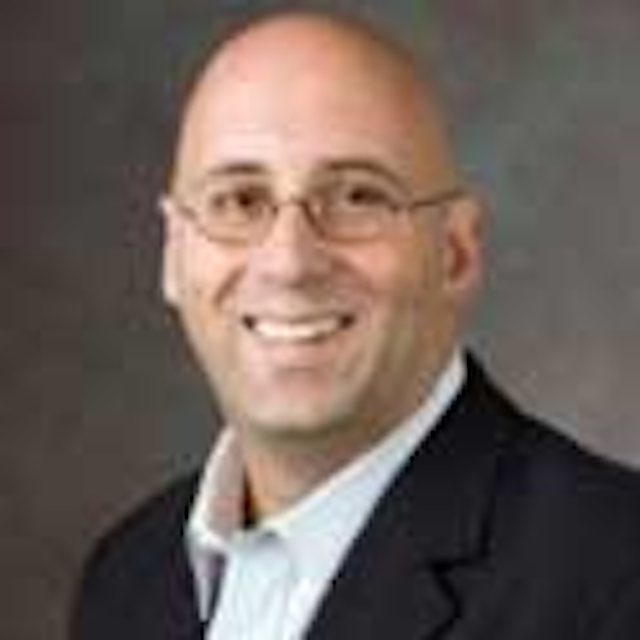 Will Parrish, a Certified Divorce Financial Analyst (CDFA), is a founding partner of Slate, Disharoon, Parrish and Associates LLC, in Knoxville, Tennessee. He specializes in services for medical professionals, business owners, and corporate executives, and in divorce financial planning. Feel free to contact Mr. Parrish with questions at will@sdp-planning.com or by phone at (865) 357-7373. Visit sdp-planning.com.
Securities offered through Registered Representatives of Cambridge Investment Research Inc., a broker/dealer, member FINRA/SIPC. Advisory services offered through Cambridge Investment Research Advisers Inc., a Registered Investment Advisor. Slate, Disharoon, Parrish & Associates LLC and Cambridge are not affiliated. Cambridge does not offer legal advice.
References
1. Wealth Counsel. Estate Planning Awareness Survey 2016. https://www.wealthcounsel.com/downloads/2016/estate-planning-awareness-survey-2016.
2. American Association of Retired Persons website. https://www.aarp.org/money/investing/info-2017/half-of-adults-do-not-have-wills.html.
3. Reeves J. Plan ahead: 64% of Americans don't have a will. USA Today.https://www.usatoday.com/story/money/personalfinance/2015/07/11/estate-plan-will/71270548/.
---
For the most current practice management headlines, click here.

---
---
For the most current dental headlines, click here.

---