Liz Meyers promoted at Darby Dental Supply
Meyers named vice president of marketing and purchasing.

Jun 17th, 2013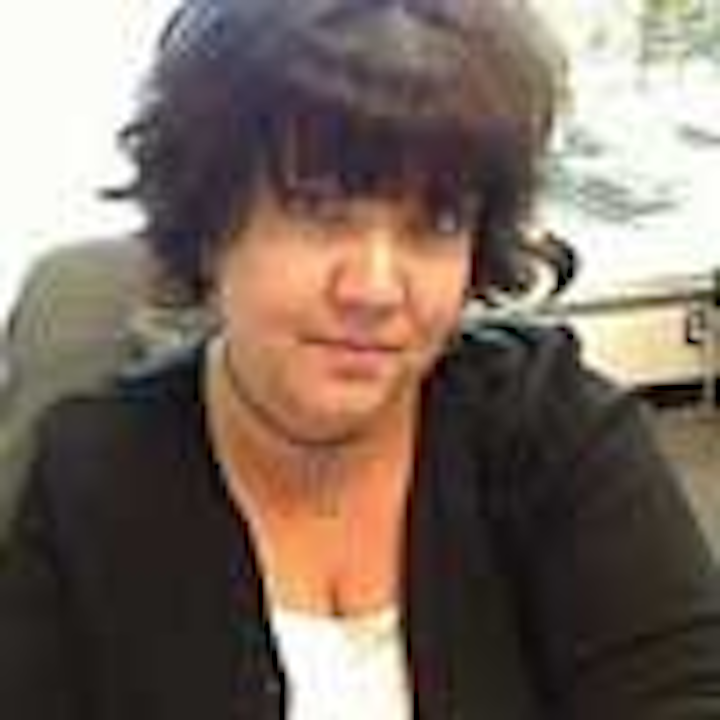 JERICHO, New York--Darby Dental Supply, an all-telesales national distributor of dental merchandise, has announced the promotion of Liz Meyers to the position of vice president of marketing and purchasing.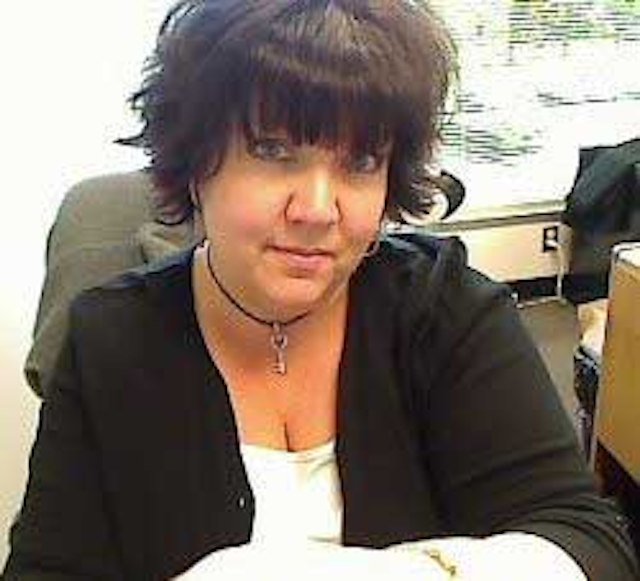 Meyers began her career at Darby Dental in 1995 as a product manager with a focus on Darby's private label products. Meyers then transitioned into a marketing role and was appointed marketing manager, overseeing the production of company publications including the product catalog.

In 1997, she was promoted to director of marketing, taking on an expanded role to include strategy development and execution for direct marketing initiatives. Meyers remained in this position until 2004, at which time she applied her product knowledge and vendor relations to assume the role of director of purchasing.
In her new position, Meyers oversees Darby Dental's marketing and advertising efforts, including direct mail initiatives, print collateral, electronic media, event planning, and telemarketing programs. In addition, she manages an inventory of more than 50,000 dental products where her responsibilities include purchasing, and rebate and incentive programs.

With the recent merging of the marketing and purchasing departments within Darby Dental, Meyers is also head of Darby's vendor relations where she works closely with Darby's many vendor partners. This is Meyers' third promotion in her 18-year tenure at the company.
"Liz has proven herself to be a pivotal part of the Darby family success for over 18 years now," remarked Michael Caputo, president of Darby Dental Supply.

"In light of our recent organizational restructure, we are confident that her seasoned blend of experience is perfect for our new marketing and purchasing department. Liz has an outstanding track record at every level of her career, and I'm confident that she will transition seamlessly into her new position. We are extremely grateful for all of her substantial contributions, and she has steadily become a leader within our organization. We look forward to a bright future with Liz."
Prior to joining Darby, Meyers garnered experience in sales and the dental industry, working as a buyer for Henry Schein and a junior buyer for Del Laboratories.
You can reach Meyers by email at Liz.Meyers@DarbyDentalSupply.com.

For more information, visit www.darbydentalsupply.com.

To comment on this topic, go to http://community.pennwelldentalgroup.com.