Bete Johnson accepts first Linda Miles Spirit Award
The new award reflects the enthusiasm and energy of Speaking Consulting Network members.

Sep 9th, 2014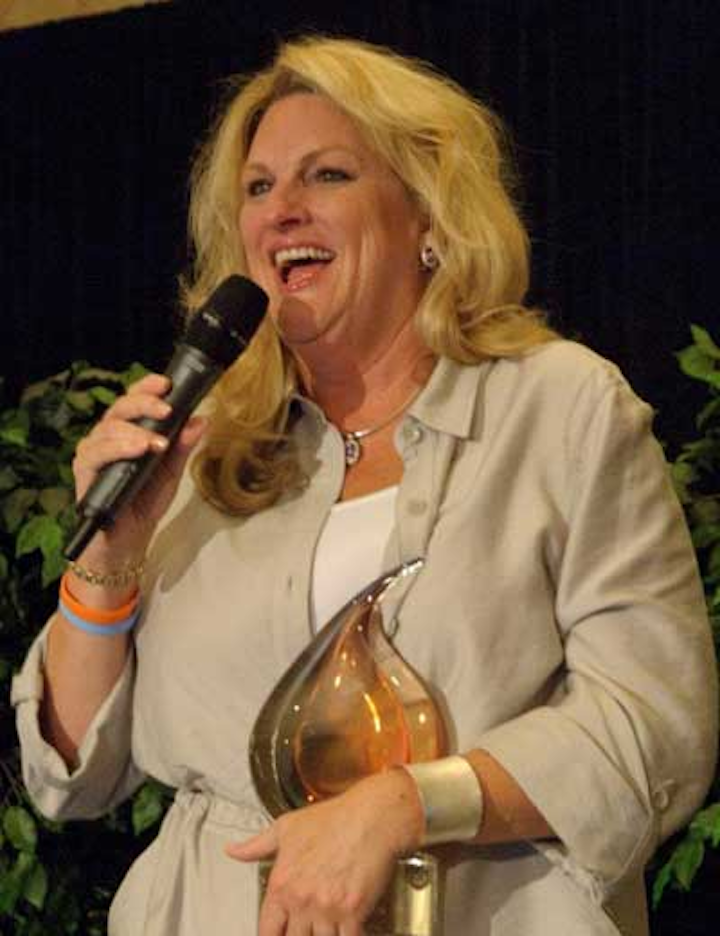 The first ever Linda Miles Spirit Award was presented to Bete Johnson, vice president of business development CareCredit, from Synchrony Financial, at the 18th annual Speaking Consulting Network (SCN) meeting in Tampa, Fla., last month.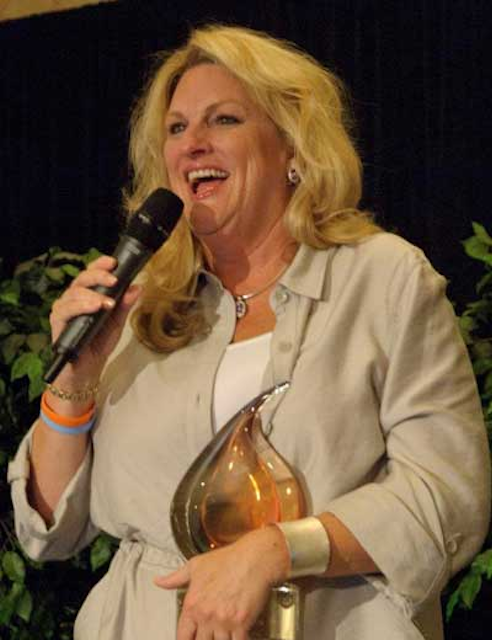 Ms. Johnson was graded on the values and principles set forth when SCN was started. These include encouraging competition to excel, coaching others without remuneration, spreading hope that success is totally attainable, being enthusiastic about the profession of dental speaking and consulting, volunteering when SCN asks, and marketing and referring to SCN at every opportunity. There were several SCN members that were close seconds, Linda Miles noted. The award was presented by Lois Banta, CEO of SCN, and Linda Miles, SCN founder.

SCN is an annual conference where dental practice management consultants, speakers, and writers convene each year to hone their skills through networking and collaboration. After individually coaching friends who wished to start or enhance their own speaking or consulting businesses, Linda Miles founded the Speaking Consulting Network with 11 founding members and one Sponsoring Partner, CareCredit, in 1996. SCN has grown to more than 100 speakers, writers, and consultants, plus 25 to 30 supportive dental companies.
In 1996, CareCredit was the only sponsoring partner that took a chance on this new organization. Ms. Johnson has served on the SCN committee since its beginning. In addition, CareCredit sponsors many of the SCN members at dental conferences throughout the U.S. CareCredit is the only Premier Platinum Sponsor of SCN.
Lois Banta, CEO since 2010, and Linda Miles, founder, take great pride in each of SCN's successful members and the growth that SCN continues to achieve year after year. The 19th Annual SCN Conference will be held in Portland, Oregon, June 5-7, 2015. For more information visit the SCN website, Facebook page, or call 816-847-2055.