NCOHF Affiliate of the Year named
The Indiana University School of Dentistry has been named the 2012 Affiliate of the Year.
Apr 2nd, 2012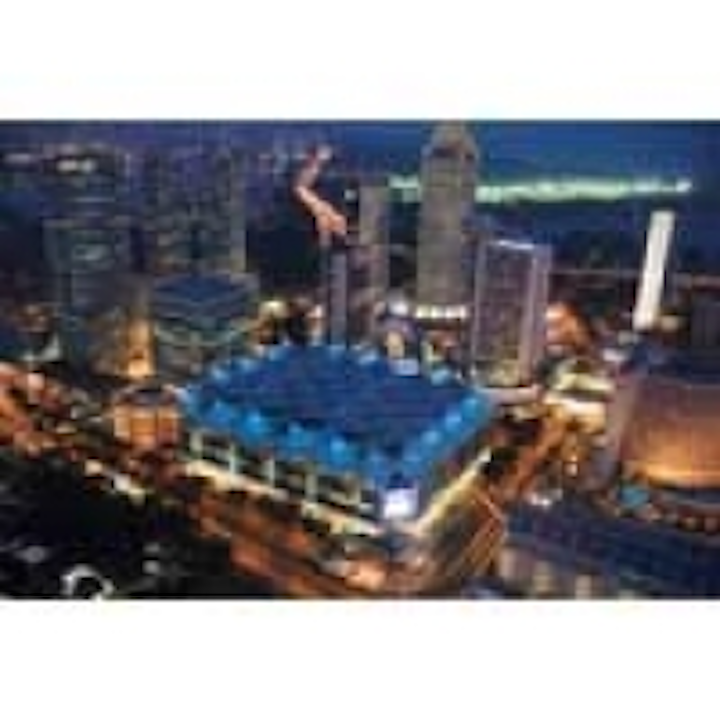 CHARLOTTE, North Carolina--National Children's Oral Health Foundation: America's ToothFairy has announced that Indiana University School of Dentistry has been named the 2012 Affiliate of the Year. Presented annually to a member of the NCOHF affiliate network, the Affiliate of the Year Award recognizes exemplary commitment to eliminating pediatric dental disease. IUSD pediatric dentistry professors, Drs. Judith Chin and Joan Kowolik, accepted the honor Feb. 23, 2012, during the America's ToothFairy Celebration of Smiles at the Chicago Hyatt Regency."The IU School of Dentistry is proud of its affiliation with NCOHF and is delighted to be recognized by the foundation," said John Williams Jr., DMD, MBA, dean and NCOHF Board member. "Since 2008, the foundation has awarded IUSD more than $368,000 in financial grants and donated dental supplies and equipment, which has enabled us to provide care to youngsters in greatest need at the school, throughout Indiana, and in several other nations by way of our International Service-Learning Program."The Affiliate of the Year designation honors IUSD and spotlights the students and faculty who promote preventive dentistry and work tirelessly to improve and maintain children's oral health, says Judith Chin, DDS, MS, recipient of the grants awarded to IUSD by the NCOHF to date; and Joan Kowolik, BDS, LDS, RCS, the school's director of predoctoral pediatric dentistry. "Because of NCOHF, we have been able to provide treatment to many children whose families do not have the financial freedom to pursue regular dental care," added Dr. Chin.Related information, click here.IUSD actively participates in NCOHF programs such as Tomorrow's SMILES, Students United for America's ToothFairy, and Trick or Treat for America's ToothFairy to reach more at-risk youth with critical oral health services. "We are honored to recognize the tremendous commitment of the faculty and students of Indiana University School of Dentistry to expanding access to life-changing oral health services for underserved children," remarked Fern Ingber, NCOHF president and CEO. "Their dedication and tireless efforts help ensure children of the most vulnerable populations have the building blocks they need for healthy futures."For more information, go to www.AmericasToothfairy.org.To comment on this subject, go to community.pennwelldentalgroup.com/.