Heraeus Kulzer restructures management with new CEO, CSO, and CMO appointments
Heraeus Kulzer restructures board of management with new CEO, CSO, and CMO appointments; executive positions in finance, human resources, and strategy are to remain unchanged
May 2nd, 2016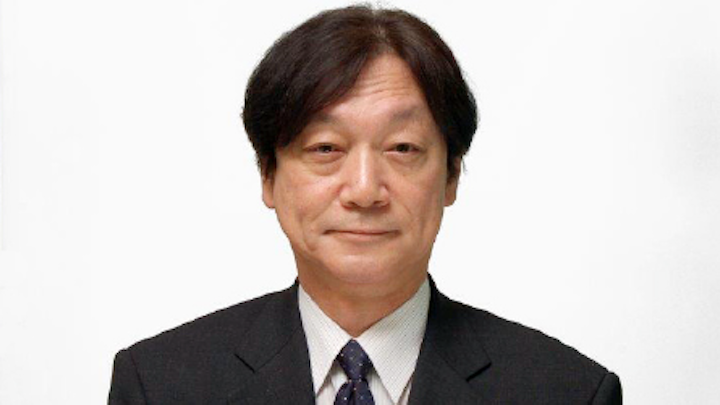 Heraeus Kulzer restructures board of management with new CEO, CSO, and CMO appointments; executive positions in finance, human resources, and strategy are to remain unchanged
---
In order to adapt to evolving customer needs, the German dental manufacturer Heraeus Kulzer is expanding its sales and service portfolio. The company announced on April 26 that it had strengthened and restructured its board of management as of April 1.

Akira Misawa was appointed CEO on April 1, 2016. He holds a master's degree in engineering and has many years of international management experience. Before his current position, he was the executive officer and general representative for Europe for Mitsui Chemicals Inc. and the president and CEO of Mitsui Chemicals Europe GmbH. As general manager of the H-Project Division at Mitsui Chemicals Inc., he has worked working closely with Heraeus Kulzer since 2013.

Marc Berendes is responsible for the global sales and service organization as CSO. The Canadian has 23 years of experience in the medical device sector. He has held international leadership positions in marketing, sales, and finance. Before joining Heraeus Kulzer, he was the managing director for France for a multinational health-care company.

Novica Savic has more than 20 years of experience in the dental industry. As CMO, he is responsible for product management, marketing, and innovation. He holds an MBA and has held management positions at Heraeus Kulzer for many years now.
Within the board of management, executive positions in the areas of finance (Clemens Hoess), human resources (Andrea von Popowski), and strategy (Andreas Bacher) remain unchanged. All five board of management members report to the new CEO, Akira Misawa.
Source: Heraeus Kulzer press release 26 April 2016
---
For the most current dental headlines, click here.

---