Video really, really works
In this case study, Shay Berman looks at how a video marketing campaign on Facebook enabled one Florida dental practice to increase its revenue by $75,000.
Aug 8th, 2018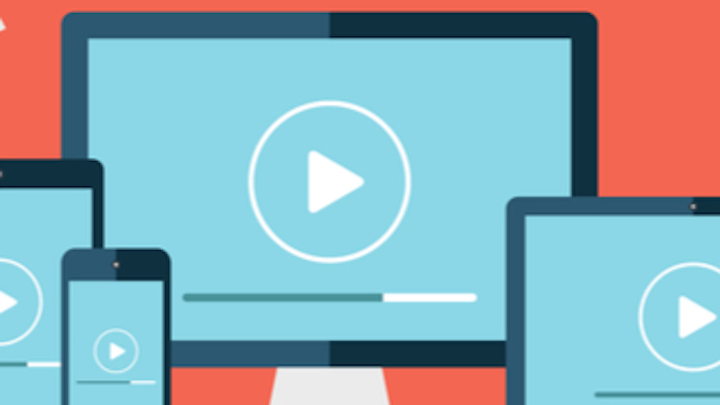 This article originally appeared in the Principles of Practice Management e-newsletter. Subscribe to this informative twice monthly practice management ENL here.
When dentists think about digital marketing, they often think about setting up a Facebook page, getting patients to like a Facebook page, or writing a blog. All of this is solid thinking, especially for those practices that are just dipping their toes in the water.
But even if your digital marketing program is in its formative stages, video is likely to prove more effective than other digital marketing techniques. What follows is a case in point.
Case study: Premier Dental
A six-location practice in Florida, Premier Dental, developed video for its marketing program. To test the effectiveness of its assumptions about which messages would resonate, and also to accommodate the differences among patients across various locations, the practice created six distinct videos (examples follow below). There was a video in Spanish, another in Portuguese, a video focusing on discounts, a blooper video designed to appeal to moms, and two other videos. The production costs for each video were about $300.
Some videos did better than others. However, the video in Spanish—which was targeted to about 80,000 prospects on Facebook within carefully chosen demographics—did the best. It ran for one week as a Facebook ad and cost about $350. It delivered 25 phone calls and 17 new patients for total revenue of $75,000. The revenue figure is high because the practice's Latino location specializes on implants, which are typically between $2,000 and $3,000 per procedure.
Case study examples
"Introducing ourselves to the Latino community"
Sometimes the best way to start a conversation is to simply introduce yourself. (This is the video that did the best.)
"Free consultation"
"Free" is the most powerful word in marketing. But note how this video adds in just enough humor to keep the viewer engaged for long enough to absorb the marketing messages Premier Dental wants to get across.
"Premier Dental bloopers"
Some prospects like to know you are human too.
"Change your smile, change your life"
Note how Dr. Casel focuses prospects on the benefits of procedures—instead of the procedures themselves, which many patients find intimidating.
Why is video so effective?
Video is effective—but can be surprising difficult to articulate why. There are lots of theories, but mine is this: Straight print promotion, such as a blog, requires work. The prospect needs to read and comprehend. But video takes the load off. The prospect simply needs to sit back and watch. In sum, print is one dimensional, video is three dimensional.
So, why not give your messages more firepower? In a world crowded with promotional messages, you're going to need it.
But just because video is inexpensive and easy to create doesn't mean there aren't guidelines for good video. (Hey, writing blogs is inexpensive too, but bad writing isn't going to help you any more than bad video is.) Here are three pointers for getting your video messaging started:
One size does not fit all. Sometimes "in the moment" video from your phone will deliver what you need. In other circumstances, a professional shoot might make more sense. Determining the right production values is more art than science, but the following variables might offer some clues: age of audience, price of product or service, length of video, number of key messages, and complexity of messages.
Speed kills. It's easy to offend someone or some group, even if that's the furthest thing from your mind. There's no telling where your video might end up, so this risk is high. Before releasing anything, have at least three others review and evaluate your video.
Iterate. In most instances, the success of your video will be known within 24 to 48 hours. If you don't get the results you want, don't despair. Shoot more video.
What we've found is that in many instances, effective marketing for dental practices relies on casting off older, preconceived ideas about effective promotional techniques. Moving from traditional to digital advertising is one step in the right direction. But once a dental practice has gone that far, deploying video may be the first step, not the last.
---

Shay Berman is the founder and president of Digital Resource, an internet marketing agency that specializes in assisting dental practices with increasing patient volume and practice revenue through innovative digital marketing programs. Mr. Berman attended Michigan State University, where he learned from Google executives who taught there. This knowledge, along with extensive experience in the dental business, has been instrumental in his success advising dental practices. Contact Mr. Berman at shay@yourdigitalresource.com.
---
For the most current practice management headlines, click here.

---
---
For the most current dental headlines, click here.

---