Coding with Kyle: Sinus augmentation
Coding in dental practices can be tricky. It's important to stay up to date on some of the latest codes and their revisions.

Apr 11th, 2019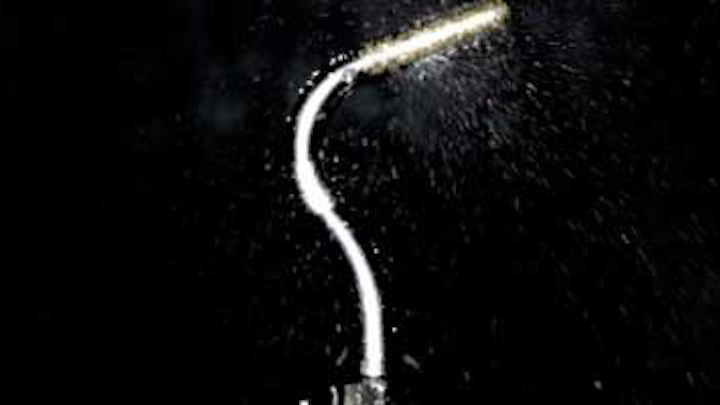 D7951—Sinus augmentation with bone or bone substitutes via a lateral open approach
D7952—Sinus augmentation via a vertical approach
Purpose: To access and "build" bone in certain areas of the upper jaw (maxilla) where sinuses may inhibit the dentist's ability to place certain sizes of implant(s). Once adequate bone levels are achieved and sinuses are "out of the way," implants may be placed at a later date.
There are many variables involved when it comes to dental insurance coverage and reimbursement for these two procedures.
Submitting the claim with x-rays and periodontal charting is not enough to facilitate coverage and payment.
• A clear written narrative that explains the need for the procedure must be submitted.
• Do not report gingival flap procedure (D4240/D4241) as it is already considered included.
• Do not report bone materials separately (D4263, D7953) as bone is already considered included.
• Use of tissue regeneration materials should be reported (membrane placement) as it is not considered included.
• Dental insurance companies will refer to the patient's plan limitations and exclusions when considering the dental claim.
• Unless the patient has implant coverage with his or her insurance carrier, in most cases the procedure may be denied.
RECENT CODING WITH KYLE ARTICLES
Soft tissue grafting
Provisional splinting
2019 coding changes
Kyle L. Summerford is a nationally recognized practice management guru, author, and lecturer. He is founder and president of Summerford Solutions Inc., and cofounder of Elitedentalclaims.com. Kyle also serves as editorial director of Dental Office Manager Digest e-newsletter. He lectures extensively to dentists and their staff on topics such as insurance coding and billing and useful practice management tips. Contact him at kylelsummerford@gmail.com.
---
For the most current office manager headlines, click here.

---
---
For the most current dental headlines, click here.

---