Downloadable dental form: Perio maintenance necessity
Add this to the dozens of free downloadable dental forms offered by DentistryIQ to help your office run more smoothly.

Apr 10th, 2019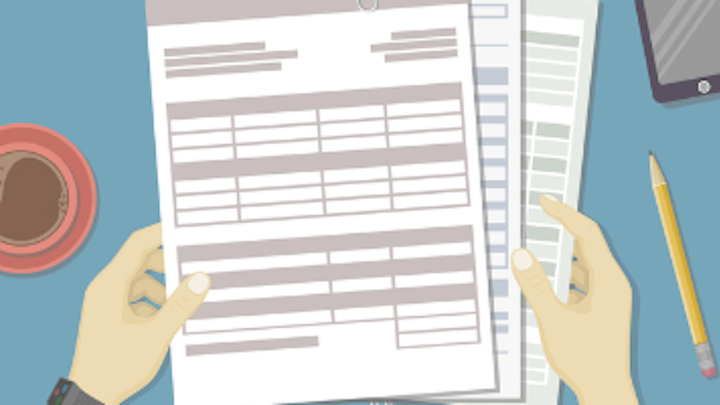 This month we feature theperiodontal maintenance necessity form. Use this form to explain the need for your patients to have periodontal maintenance covered every three months in your practice.
This is just one of the many downloadable forms available on DentistryIQ to help keep your dental practice more organized. To see all of the forms that are available free to your office, visitdownloadable dental forms.
Click here or on the image below to access the newest downloadable dental form, then add it to your collection.
Kyle L. Summerford is a nationally recognized practice management guru, author, and lecturer. He is founder and president of Summerford Solutions Inc., and cofounder ofElitedentalclaims.com. Kyle also serves as editorial director of Dental Office Manager Digest e-newsletter. He lectures extensively to dentists and their staff on topics such as insurance coding and billing and useful practice management tips. Contact him at kylelsummerford@gmail.com.
---
For the most current office manager headlines, clickhere.

---
---
For the most current dental headlines, clickhere.

---