Thursday Troubleshooter: Not having clear-cut insurance code has dental professional confused
Dental coding: two words that cause angst in many dental professionals, this one included. This particular patient has the staff questioning how they should code without getting the practice into any bad situations.
May 3rd, 2018
Nearly everyone has problems and concerns on the job, and sometimes you're just too close to a situation to solve something yourself. Share your concerns with Team Troubleshooter, and the experts will examine the issues and provide guidance. Send questions to megk@pennwell.com.
QUESTION: Regarding an article on DIQ about codes 4910 or 1110 and a dental practice that might be bordering on fraud, I have a question. What would be the correct treatment and code if a patient presents with reduced bone levels (clinical attachment loss, let's say 4 mm to 6 mm), generalized, no bleeding on probing, no pockets over 3 mm, and no inflammation? I don't care for these cases that are not clear cut.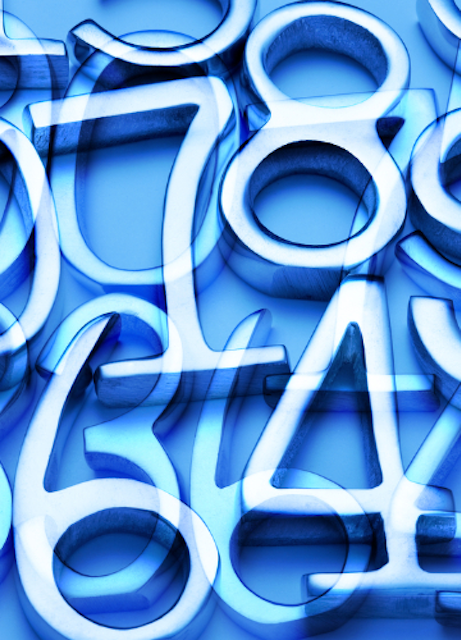 ANSWER FROM PATTI DIGANGI, coauthor of the "DentalCodeology" series of books:
Thank you for asking. You asked about the right treatment and codes and I would be happy to help, but I don't feel like I have enough information to do so. So I'll work with what you provided. I like to have a few data points to make treatment and coding decisions. Part of treatment decisions include current health and past diagnosis and treatment. The challenge is most often that we haven't had previous diagnosis, and treatment records are only from our own practice records.
Let me explain. The presenting circumstances you describe sound like the diagnosis could be a little-known American Academy of Periodontology 1999 disease clarification, healthy with reduced periodontium, with or without inflammation, code. Most often, when diagnosis is mentioned, we think type 1-5, but those are not and never have been diagnosis categories. They are treatment categories.
Not everything is gingivitis or periodontitis. There are many different types of disease classification diagnoses. These include gingival or perio disease as a manifestation of systemic disease, a manifestation of medications, or a manifestation of malnutrition. This is why I comment that I don't have enough information.
Further, there is the part of past treatment. Did this person have previous surgical or non-surgical perio treatment? If so, the patient might qualify for D4910 care. This information may or may not be part of record. If the patient had any perio treatment before coming to your office, you would not have those records. Our practice tradition is when a person changes practices and records are requested, we send only radiographs, losing any record of previous perio treatment.
There is another aspect from a coding perspective. Even if a patient has had perio treatment and qualifies under the D4910 code, if in the opinion of the dentist there has been sufficient healing, the patient may be treated with D1110. What cannot happen is if the person's condition changes, he or she cannot be treated under D4910 unless there is a new diagnosis and perio treatment.
So, in the circumstances you describe with this patient, the person could be treated D1110, D4910, or even D4346, though you mention there is no BOP, so he or she probably doesn't qualify under that new code.
You are not alone with your dilemma. One of the four case studies in my book A Gingivitis Code Finally! contains a case like this one. It is also why in the upcoming CDT 2018 Shifts Metric Driven book I am creating new and updated perio protocols. There needs to be a guide provided as a way to figure this out.
Good luck, and I hope this helps.
RECENT TROUBLESHOOTERS
RDH refuses to wear gloves while carrying dirty cassettes or dentures
Does dental assistant need to shift focus to bring more joy to her day?
How should dental staff handle threatening visitor?
Don't be shy! If YOU have a tough issue in your dental office that you would like addressed, send it to megk@pennwell.com for the experts to answer. Remember, you'll be helping others who share the same issue. Responses will come from various dental consultants, as well as other experts in the areas of human resources, coding, front office management, and more. These folks will assist dental professionals with their various issues on DentistryIQ because they're very familiar with the tough challenges day-to-day practice can bring.

All inquiries will be answered anonymously each Thursday here on DIQ.
---
For the most current practice management headlines, click here.

---
---
For the most current dental headlines, click here.

---