Social Media: An extension of your dental office
From Facebook to Twitter to YouTube, dentist can extend their reach to clients through the use of social media.

Mar 2nd, 2015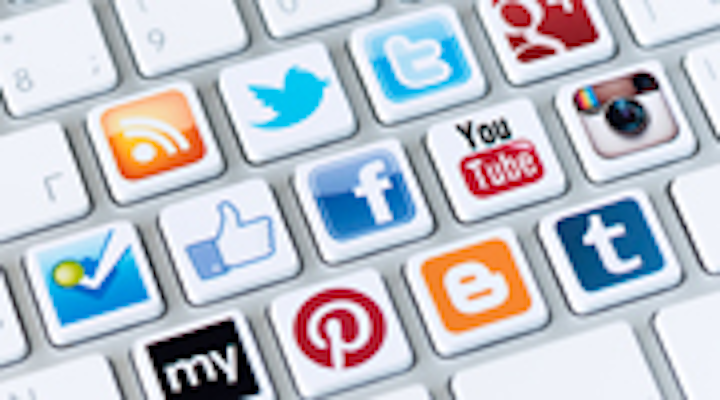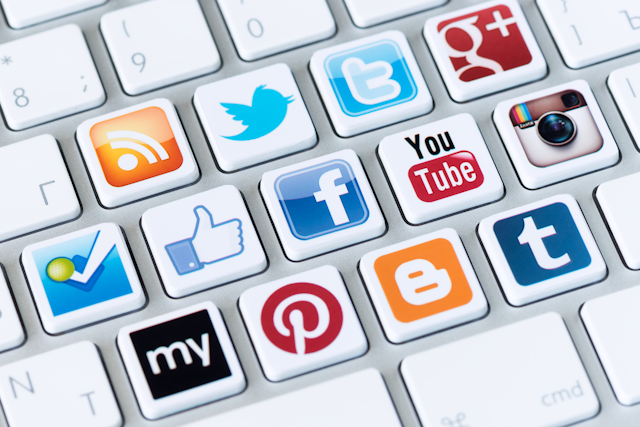 What? Social Media as an extension of your office? The title may surprise you, but it's the honest truth. From Facebook to Twitter to YouTube, you can extend your office beyond its walls to people outside and bring in more customers. Check out these ways on how to do just that:
Show Prospective Customers Who You Are
Word of mouth marketinghas always been one way that many dentists relied on gaining new patients. Social media has become just another way for dentists to use the advantage of word of mouth marketing. With social media, new clients can come to your social media profile and look into your services. This is your chance to show them how your office looks and the tools that you use to help ease any fears or tension that they may have about visiting a dental professional. Going to the dentist isn't always something people want to do, even when they know how important their oral health is. But you can help increase the likelihood that new patients will come to you, by showing them the benefits before they even step into your office.
Build Recognition
Social media makes it incredibly easy for your current clients to share information about your practice. For example, if you have a patient who notices a friend is looking for a new dentist in their area, they can quickly and easily tag you in a post to direct the prospective client to your page. When this happens, everyone who sees the post will then recognize your practice and even potentially remember the name of your office the next time they need to find a dentist.
Keeping Your Practice Relevant
The willingness to implement social media for your practice also shows your clients that you have the intentions of always keeping your office relevant. Not only will showing photos of your office show people that you use the latest and greatest technology inside of the office, but social media is that extension of your office, which proves to people that you use only the latest and greatest methods for patients.
Keeping Contact With Patients
Lastly, social media makes it easier than ever to contact existing and prospective patients. Not only can clients reach out to you, but social media also offers the opportunity for you to reach out to them as well. You can either post on their wall or send them an email. Messaging through social media continues to increase in popularity as a form of communication, which dentists can maximize if they start learning to make that transition now.
Conclusion
Social media is one of the best ways to market to your client-base. Whether your practice is new or old, be sure to implement a social media profile as an extension of your office, in order to stay relevant in your given market.
ADDITIONAL READING: 6 essentials for marketing success in the dental digital age