Social media practices for dental offices
Having a dental team member assigned to social media responsibilities will reflect well on your practice and draw in patients. Here are tips for successful social media engagement.

Mar 15th, 2018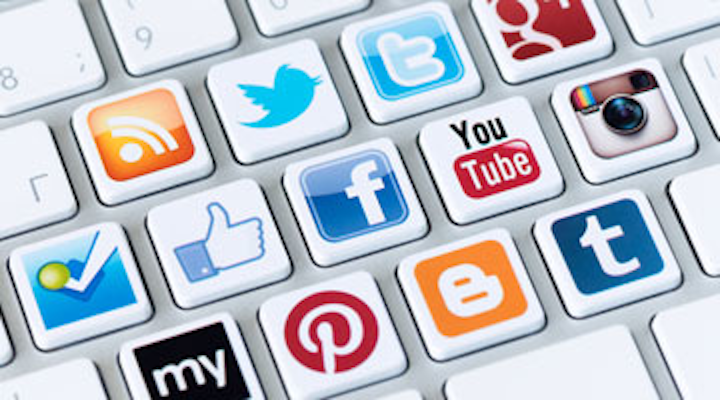 This article originally appeared in Dental Office Manager Digest e-newsletter. Subscribe to this informative monthly ENL designed specifically for the dental office manager here.
There's more to running a great social media campaign than just making sure your office has an account on every platform. When it comes to smart, and potentially free, online marketing, how you handle your accounts on Twitter, Facebook, Snapchat, Instagram, and Pinterest will separate your practice from the rest, especially when you want to attract young professionals and families.
___________________________________________________________________________________________________________

Respond to messages throughout the day
Current and prospective patients are likely to use social media messaging to contact your office, especially if it's outside of business hours. Although email may be an option, most people don't expect an email reply very quickly, but they do expect a quick reply with social media direct messaging. The sooner you respond to private messages or posts on your wall, the better. Not only does this show you're concerned about the person who contacted you, but it's a reflection of the attention you put toward the practice as a whole.
Although dental practices are busy, it's important to check messages at least a few times a day. If possible, have an alert set up that tells you as soon as a message comes through so that you can read it and respond immediately. Want to take things up a notch? Get back with the sender even if it's in the evening or on a weekend. Like it or not, we live in a 24/7/365 society, and things don't appear to be changing anytime soon.
Update your page regularly
A social media page is only useful if you use and update it routinely. Otherwise, it can slip through the cracks or even get archived. Some ideas to get you started on posts for the practice include:
• Information on continuing education that the office is participating in
• Photos of staff members on their birthdays
• Patient of the month (with photo consent, of course!)
• Oral hygiene tips and tricks
• Videos of the dentist explaining how a new piece of technology works
Get the staff together to brainstorm, then create an editorial calendar to map out your posts and when they'll go live. Keep your post ideas unique. Also, a calendar will help you make sure that your social media accounts don't become stagnant.
Social media management platforms such as Hootsuite recommend specific times and days of the week to share posts, depending on the site you're using. Sites like Twitter recommend posting about 3:00 in the afternoon. Facebook is best between noon and 3:00 p.m. on Mondays, Wednesdays, Thursdays, and Fridays, and between noon and 1:00 p.m. on the weekends. Instagram usually gets the most hits during lunch hours, Monday through Friday.
Posting at peak times is the best way to make sure your updates or photos are seen by more people. This doesn't necessarily mean you have to be online at these times, but you can use a platform such as Hootsuite to plan and schedule posts.
Appoint social media role to specific team member
Unless you have a specific person who's in charge of social media, your online presence is likely to be inconsistent and may gradually fizzle out. This can cause your online profiles to become outdated. With one, or perhaps two people in charge of managing the practice's social media accounts, there's more accountability and ownership for making this outlet successful.
Unfortunately, not just any team member can take on all of the social media management. You need to select someone who: can use proper grammar and spelling while creating posts or responding to comments; knows how to tactfully respond to messages or public posts on the page because this reflects the demeanor of the office; can regularly monitor the pages and messages to ensure that potential networking isn't overlooked; is capable of curating unique content and finding duty-free images to accompany each post.
Encourage patients to tag and check in during their visits
Depending on state board regulations and where your practice is located, offer appropriate incentives to encourage patients to check in or tag your office in photos. Incentives can be something such as placing names in a monthly drawing for a whitening kit or free movie tickets. When they do, their friends will see your practice name and build familiarity with your brand. It's free advertising, and nothing is better than patients who are referred by their friends.
Know when to outsource
Sometimes the only way to successfully run a social media page, or several of them, is to outsource the job to a professional. A dental marketing company will generally be the better choice, as these companies have professionals who are familiar with oral health topics.
Today's patients often turn to social media before a phone directory or even a website to look up contact information. Ensuring that all of your information is accurate and up-to-date is something that no dental business can afford to miss out on. If this means making a modest investment in a company that can do it for you, consider it money well spent.
---
For the most current office manager headlines, click here.

---
---
For the most current dental headlines, click here.

---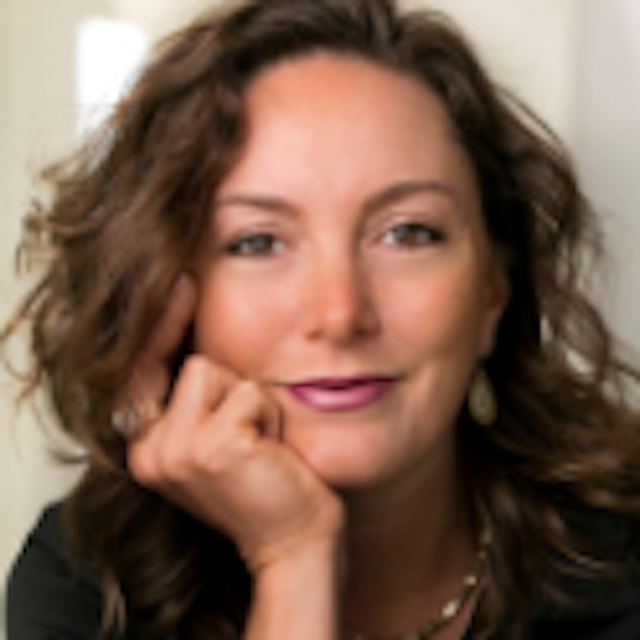 Heather Colicchio is the founder and president of the American Association of Dental Office Management (AADOM), the nation's largest professional organization for dental office managers and practice administrators. AADOM teaches business management skills for the dental practice. Heather is passionate about small businesses and entrepreneurship. She is excited by vision and building and seeing ideas come to life, especially when these ideas empower others. One of her strengths is connecting people to achieve their goals. She appreciates quality collaboration and thrives working with a talented team of professionals in her organization and within the dental industry. Learn more about AADOM and Heather's efforts and advocacy for dental management professionals at dentalmanagers.com.