How video testimonials can up the trust factor in your dental practice
Video testimonials from happy dental patients will add a new dimension to your dental practice marketing. They're easy to do, and they're a close second to person-to-person recommendations.

May 8th, 2018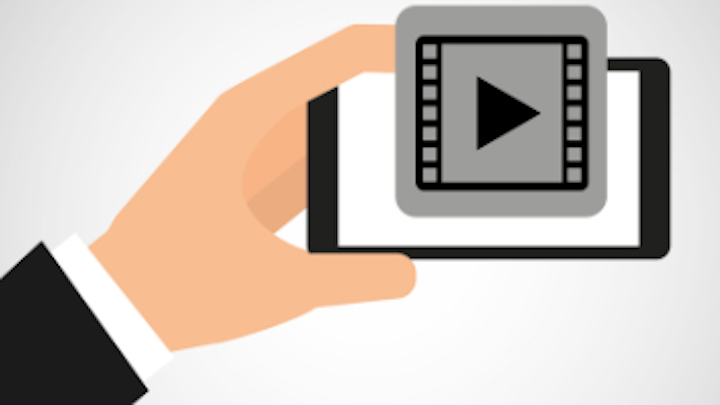 Video marketing is here to stay. If you're already using video to boost engagement with your social media pages, consider adding another layer of video marketing to your strategy: video testimonials.
Why video testimonials?
Video testimonials are second only to person-to-person recommendations. People trust real stories, so seeing a video of someone whose life has been changed by treatment you provided has much more impact than a written review. With video, there is a face to accompany the words, and the words are often loaded with emotion, making it the perfect way to appeal to your patients. In fact, a Hubspot poll indicated that landing pages that included video testimonials increased conversion by up to 86%. That is a huge return on investment for something that can be easily recorded with a smartphone.
The how-to of video testimonials
While it would certainly look impressive if all of your videos were filmed by a professional crew, it's not necessary. In fact, in many cases, "real" videos have greater appeal than those that are professionally produced because they appear more genuine. If you're ready to video your own patient testimonials, keep these tips in mind.
Keep it steady—If you don't have a steady hand, try propping up your phone on an equipment tray or with a popsocket.
Check your lighting—To avoid dark images, the light source should come from behind the camera, not from behind the video subject.
Have questions ready—Even the most confident person may not know where to start with his or her testimonial. Have a few questions ready to get the person going. For example, "Why did you decide to commit to veneers?" "What was your life like before treatment?" "How has your life changed since treatment was completed?"
Keep it short—The video doesn't need to go into details about the procedure. It simply needs to convey how the treatment improved the life of a patient. If your video subject is loquacious, there is no need to interrupt. You can always clean up the content with some editing, which can also be done on your smartphone.
Where to post
How you use video testimonial is limited only by your marketing approach. If your marketing strategy is comprehensive, then you can include testimonials on your website, Facebook page, landing pages for your ads, and even targeted patient emails.
If a picture is worth a thousand words, then consider the impact of video. Whether you're trying to appeal to new patients or convince an on-the-fence patient to commit to treatment, a video testimonial just might do the trick.
ALSO BY JACKIE ULASEWICH
The importance of reputation management for your dental practice
Why your dental practice should prefer custom instead of templated website content
---
For the most current practice management headlines, click here.

---
---
For the most current dental headlines, click here.

---
With over a decade of experience in corporate dental laboratory marketing and brand development, Jackie Ulasewich took her passion for dental marketing to the next level by founding My Dental Agency. She and her team have helped practices throughout the nation focus their message, reach their target patients, and grow their practice through effective marketing campaigns. When she isn't helping dental practices reach their full potential, she can be found at the beach with her three dogs or immersed in everything food-related with her large Italian family. For more information, call (800) 689-6434.