Dental practice design profile: Total Dental Care of Lake Norman
Dental Economics and DentistryIQ periodically feature dental practices that have excelled in their office design. Find out what sets Total Dental Care of Lake Norman apart from the rest.

Feb 4th, 2019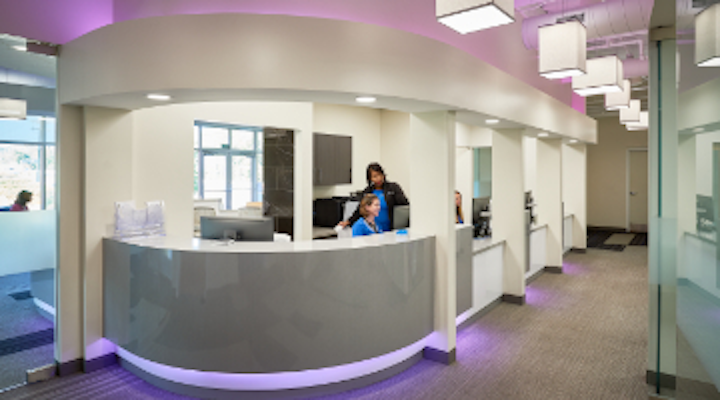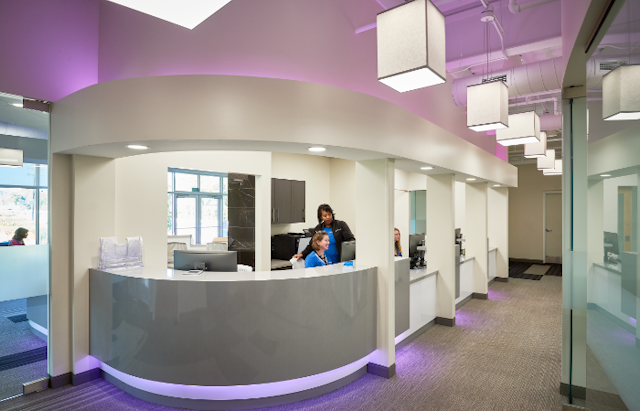 DE's Design Studio Profile
Total Dental Care of Lake Norman, Moorseville, North Carolina

Dentists: Ronnie G. Davidson II, DMD; Jarrett M. Burr, DDS
Square footage: 11,000
Number of operatories: 20
Designer/architect: C. L. Helt
Year practice was founded or redesigned: 2018
Chair and/or cabinet manufacturer: Planmeca USA
Sterilization manufacturer: Planmeca USA
Important technologies: Compact iTouch with PlanID (RFID): Planmeca SingLED operating lights; doctor and assistant stools; Triangle cabinetry—rear, doctor's side, and assistant's side; Planmeca Triangle Steri-Center; Planmill 40 Emerald Scanner; ProSensors ProMax MID x-ray unit; and Planmeca Romexis 4.0


Practice vision
Here at Total Dental Care of Lake Norman, we wanted a space of our own that is designed more efficiently to reflect the way dentistry is practiced today.
The result is a space with a lot of glass and exposure to natural light, which creates the welcoming environment that we dentists envisioned. The expanded footprint and new location are easily identifiable from the street and nearby expressway, which makes the office easy to find for patients and a beacon for potential new employees.
My favorite part of my job as a dentist is taking care of our "dentophobic" patients. I have met so many people who have a debilitating fear of visiting the dentist. The combination of skills I learned in my residency and my passion to make a difference in these individuals' lives is the perfect recipe for success in treating those who consistently avoid dental care.
I believe if you want to be great you have to be better than people expect, and people expect a lot, so you must exceed expectations. To do that, you must educate yourself, work harder than everyone else, acquire the best facility and best equipment, and never skimp on your education or equipment. Your patients will see and feel the difference.
My partner and I were very focused on what we wanted in a new practice design, which is why we built this office from the ground up. We wanted to know every detail of the equipment, so we took a trip to Finland to see the corporate headquarters of Planmeca and talk to the company's engineers. We took apart chairs and put them back together so we could understand how they worked.
Our entire new office took about four years, from the first meeting with Planmeca reps at the Hinman meeting to our grand opening earlier this year. It's been quite a journey but well worth the time and effort!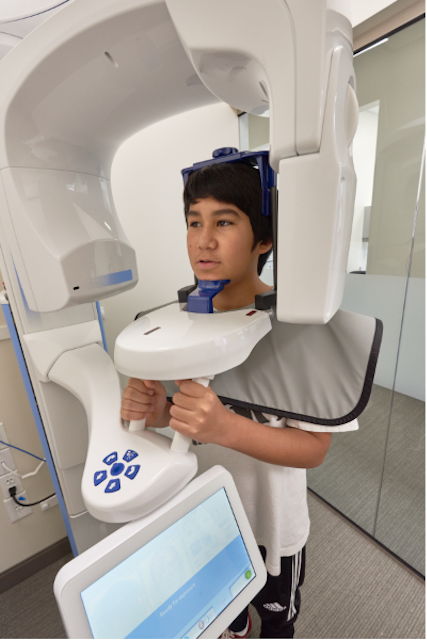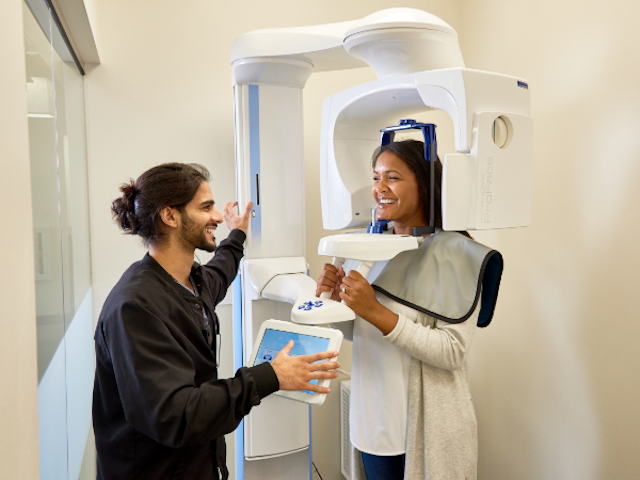 ---
For the most current practice management headlines, click here.

---
---
For the most current dental headlines, click here.

---