Lines patients use when they 'break up' with the dental practice
Dental pros? Are you hearing any of these lines in your dental practice? Believe it or not, it may be hard for your patients to "break up" with you, but it's probably a good idea to listen for these signals.

Jul 9th, 2015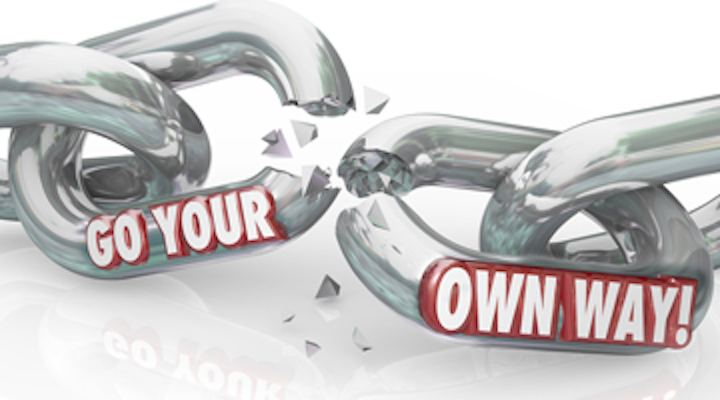 Editor's Note: Dental professionals, you may not believe this, but it may not be easy for some of your patients to "break up" with your practice. They may be putting it off, they may not know how to tell you, or they may feel like they're letting you down. But the bottom line is they may not be "feeling it" any longer at your practice, and they feel the need to break up and move on.
Lisa Newburger, LISW-S, has a unique perspective on breaking up with her dentists. Through the years she's heard and used several different lines with dental practices, and it may be wise for dental professionals to be tuned into these verbal clues that indicate patients are drifting away from the practice. Read on for what to watch and listen for.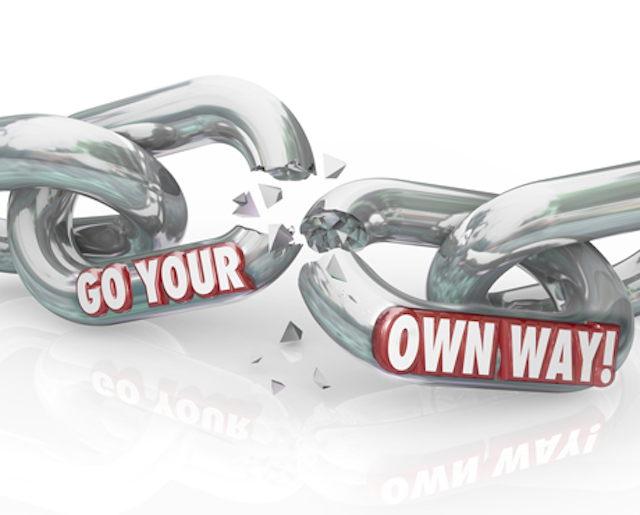 You have to do it. There's really no choice. It just isn't working out. Why did you think it would last forever? Even though you've been together a long time, it's really time to say goodbye. The question is, how? How do you break up with your dentist? What can you possibly say to make the blow less harsh?
Here are 10 lines you can try:
1. I would really like it if we could still be friends. (This is always a favorite!)
2. We're going in different directions.
3. I found someone who lives closer to my home. (Convenience matters.)
4. I can't afford you anymore. (You're breaking my pocketbook.)
5. Don't worry. You'll replace me very quickly. (There is someone out there who is better for you.)
6. It's not you; it's me.
7. I found better looking assistants at another office.
8. You were a little rough on my mouth.
9. I found someone who drills better than you. (He or she is young and full of life.)
10. I just don't feel the chemistry anymore. (I found someone who makes me feel more special.)
But the bottom line is that this really is a serious issue. In my case, I was becoming dependent on my dentist. He was reliable, always there to hold my hand and calm my nerves. But the time became ripe for me to move on.
Yes, I realize this can be one of the hardest decisions someone must make, but sometimes there's no other choice. Insurances change. People change. Often it just isn't the same as it was in the beginning of the relationship. Remember how exciting it was? Why can't it go back to being like that? There's so much history between us. This just isn't fair. It's really hard to start over and train someone new!
I share this sentiment with you as I have hated, loved, and feared quite a few dentists. But in the end I know that we've been on the same page most of the time. Most of them have wanted what was best for me. And now, as I look toward my future, I can honestly say thank you for the years of service and all the laughs. Goodbye until we meet again.
ALSO BY LISA NEWBURGER:A plea to fire that awful dental office employee!
4 ways to manage a happy dental practice (that you may not want to hear)
Are you terrified to look for a dental job?
If you've had to say goodbye to your dentist, email me at diana@discussdirectives.com. I would love to hear your story.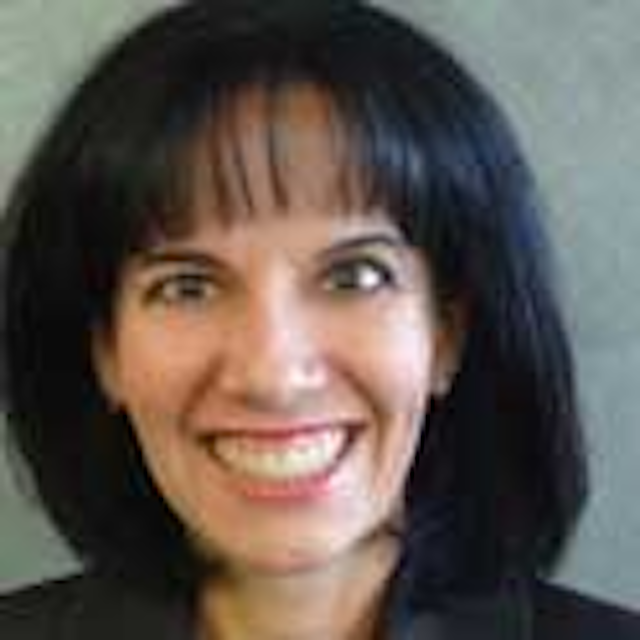 Lisa Newburger, LISW-S, aka Diana Directive, is not afraid to tackle difficult topics for dental professionals with humor and aplomb. Her entertaining workshops are available for conferences and association meetings. Writing for DIQ since 2010, her "in-your-face" style of presentation and writing will make you smile, or perhaps shock you into taking action. Check out her website at discussdirectives.com.