How to reactivate inactive dental patients
Reactivating patients can be just as lucrative for your practice as finding new patients. Here are some tips for drawing them back to your dental practice.

Feb 23rd, 2015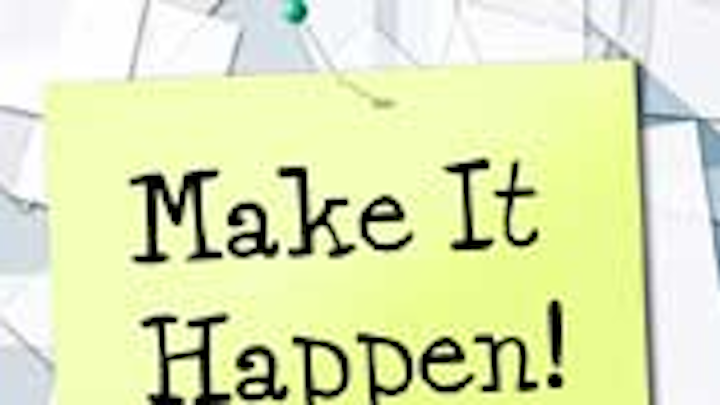 Most practices have patients in their database the staff hasn't seen in quite some time. These individuals fall off the schedule for many reasons—their insurance changes, they miss an appointment and never reschedule, or they find another dentist. Whatever the reason, these patients represent untapped potential.
Levin Group recommends the following ways that practices can reactivate 85% of these inactive patients. Doing so takes less effort than attracting new patients and will result in new cases and increased production.
1. Identify inactive patients
Use a software system or perform a manual chart audit to generate a report of patients who haven't had an appointment in the past 18 months.
2. Contact inactive patients
Call patients, on their mobile phones so you have a better chance of reaching them, and try motivating them to make an appointment. Focus on your concern for their oral health, and refer to the appointment as periodontal maintenance and an oral cancer exam rather than a simple cleaning.
3. Entice patients to return
Practices should consider an incentive, such as a free exam or a free hygiene visit, for inactive patients who schedule. This proven technique is used by many businesses outside of dentistry. The cost of such incentives is negligible, and the potential reward can be substantial. Not only might these reactivated individuals become loyal and lifelong patients, but they might also have greater dental needs because they haven't had routine care for some time.
4. Follow-up
Those patients who don't respond to the initial call should receive a courteous 3-3-3 follow up—three phone calls once a week for three weeks, followed by three emails in three weeks, followed by three hard-copy letters. This has worked extremely well for many practices. Track these patients separately to be sure they keep their appointments.
Conclusion
In today's economy, many patients postpone dental visits due to anxiety about family finances. Even those with insurance may want to avoid copays. To protect their health and your practice's profitability, call inactive patients and invite them back.
ALSO BY DR. ROGER LEVIN:Breaking the bad meeting habit for your dental team
Less stress, more profit for your dental practice
To learn how to run a more successful and satisfying practice, attend one of Dr. Levin's all-new seminars. Pick a seminar date and location that fit your schedule at levingroup.com/gpseminars.