Thursday Troubleshooter: HIPAA—What can dental practice share?
Even the simplest of steps can be a HIPAA violation. This dental practice wants to make sure they aren't breaking any rules. Are you?

Mar 17th, 2016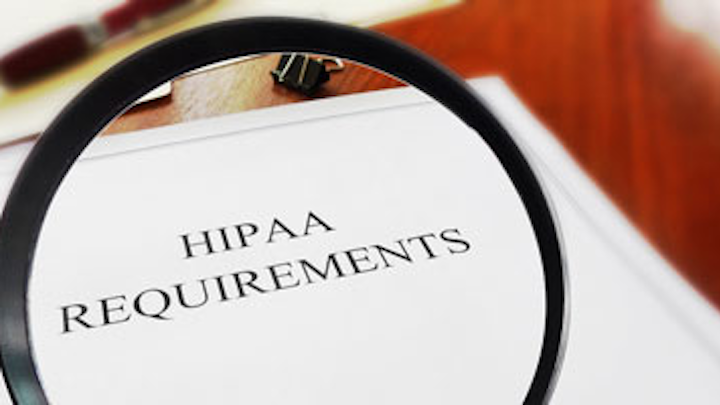 QUESTION: Can I tell another dental office when a patient had x-rays and a cleaning last?
ANSWER FROM RICK KUWAHARA, CMO of Paubox:
Yes. The HIPAA Privacy Rule does allow for a covered entity to use or disclose protected health information (PHI), such as x-rays and other medical information, for the purpose of treatment of a patient. Although sharing PHI for the purpose of treatment does not require patient permission, as a best practice it is always best to make sure patients understand and consent to sharing of their PHI.
Here is a link to the exact code: https://www.gpo.gov/
ANSWER FROM MARIANNE HARPER, CEO of The Art of Practice Management:
If the patient plans to become a patient of the office that is asking the question, then it is fine for this information to be passed on to the new practice.
RECENT THURSDAY TROUBLESHOOTERS:
Dental assistant not allowed to sit!
How to introduce dental team meetings
Why don't the rules apply to the new hire in this dental practice?

Do YOU have a tough issue in your dental office that you would like addressed?


Send your questions for the experts to answer. Responses will come from various consultants, many of whom are associated with Speaking Consulting Network, Academy of Dental Management Consultants, Dental Consultant Connection, and other expert dental support organizations. Their members will take turns fielding your questions on DentistryIQ, because they are very familiar with addressing the tough issues. Hey, it's their job.

Send your questions to megk@pennwell.com. All inquiries will be answered anonymously every Thursday here on DIQ.