That casual conversation outside the practice can't drive away dental patients. Can it?
Lisa Newburger had a casual conversation with the office manager from the dental practice where she's treated. Lisa left the conversation realizing she might not return to that practice. Here's why.

Dec 14th, 2016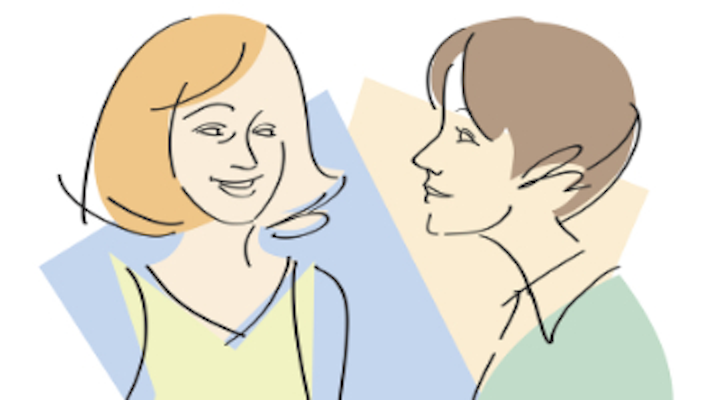 "I can't believe she said that!" You've had a moment like that, right? That moment when you witness someone opening their mouth and promptly inserting their foot. Maybe even both feet. This happened to me recently, and I bet most of you have experienced something like this up close and personal.
I was at the gym. (So proud that I got my lazy body up and out at a decent hour.) I ran into a chatty woman whose kids are friends with mine. She's a dental assistant at my dentist's office. We were chatting about everything under the sun, when I disclosed, "I'm having major dental pain." I told her that when I was in the office the dental hygienist didn't really know what to do with me, and that the RDH's suggestions had not worked for me.
The dental assistant said that the dentist was out of the office at a conference for the week, so he wouldn't be able to see me anytime soon. Then this "friendly" woman told me, "The hygienist you saw doesn't know what she's doing and she hates her job." (I swear those were her exact words.) Why would she ever tell a patient something like this, a patient who is in pain? Did I mention, major dental pain?
The disturbing thing is that this assistant is totally oblivious to how she just killed the dental practice's brand. What patient, in what lifetime, would want to hear something like this, especially when they're having a dental issue, an issue they tried to have treated at this office?
ALSO BY LISA NEWBURGER:
Do you lie while you're at work at your dental practice?
Some dental consultants don't have a clue: Are you one of them?
How much money do you make in your position in the dental practice?
Think about this scenario and look back on conversations you've had. Have you ever damaged your dental practice's brand? Have you said or done something that might have driven off patients? Let's think about this. In the encounter I described here …
1. … would I refer a friend to this practice when the staff isn't supportive of each other?
2. … would I go back to this practice feeling confident that my pain issue can be resolved?
3. … would I trust that this is a group of people who are willing to work as a team to provide the best care for me?
4. … would I take my son or daughter here?
The answer to all the above is No, No, No, and No! When you work somewhere, you're part of the team, in the office and out. The bottom line is that patients don't want to hear anything negative about their dental practice or personnel. They want to have confidence and faith that you can solve their problems, just like I wanted my dental practice to solve my pain.
Let's take this one step farther. When you engage in behavior like this, you're actually driving away patients! (You might be thinking, there's no way that making a simple comment outside the gym will drive away patients.) But think about it. How many people do you think I'll share this conversation with? People talk. And people have a tendency to repeat negative comments more often than positive comments.
Do you like your job? Do you want to continue to have a job? If so, put your customer service hat on and take a look at this issue. Every time a colleague makes a thoughtless comment, what kind of impact will it have on your practice? Will it cause the practice to lose patients? Will it cause the practice to lose referrals? The answer is Yes, and yes.
Wake up people. What you say about where you work and who you work with can make the difference in whether or not you get a paycheck. (As in, if patients decrease and business disappears, so might your job.)
Protect your brand! If you don't, who will?
---
For the most current dental assistant headlines, click here.

---
---
For the most current dental headlines, click here.

---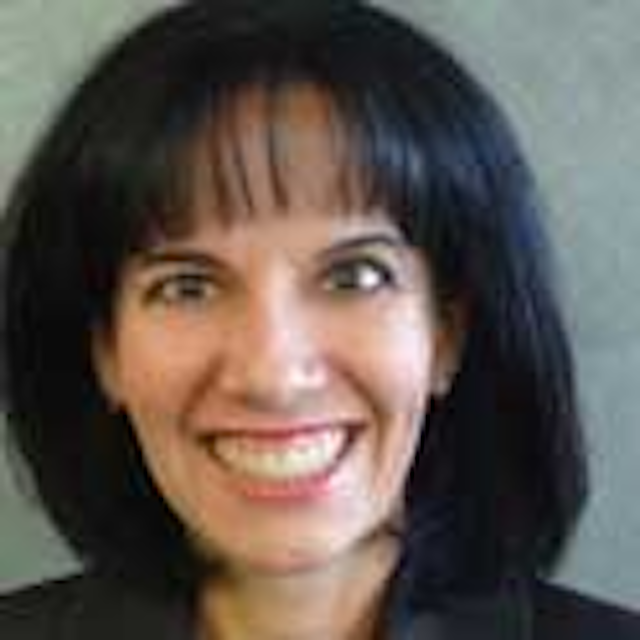 Lisa Newburger, LISW-S, aka Diana Directive, is not afraid to tackle difficult topics for dental professionals with humor and aplomb. Her entertaining workshops are available for conferences and association meetings. Writing for DIQ since 2010, her "in-your-face" style of presentation and writing will make you smile, or perhaps shock you into taking action. Check out her website at discussdirectives.com.