New 1-800-DENTIST report examines "What Dental Patients Want"
"Dentists are under siege by a highly competitive marketplace. These new findings will help them to better understand the unpredictable mind of today's dental patient."
Jul 20th, 2016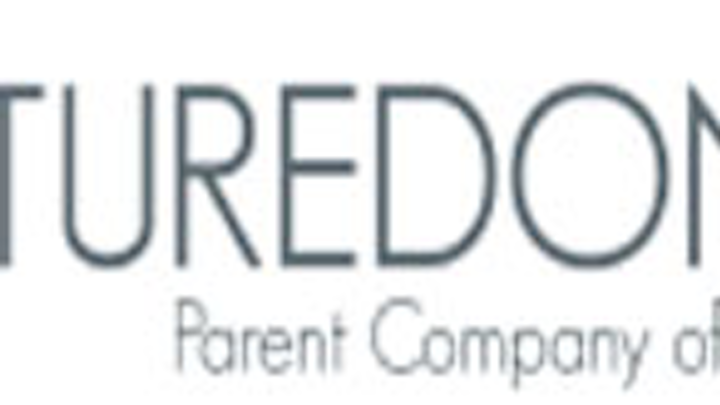 "Dentists are under siege by a highly competitive marketplace. These new findings will help them to better understand the unpredictable mind of today's dental patient."
Futuredontics, the parent company of 1-800-DENTIST, announced the release of its exclusive new report, "What Dental Patients Want." An important follow-up to its most requested whitepaper in the company's history, the new edition of "What Dental Patients Want" reveals the latest in frontline information on real patients' attitudes towards dentists and dentistry in 2016.
Based on a nationwide online survey of more than 3,000 consumers, the "What Dental Patients Want" report analyzes candid feedback on dental patients' decision-making process. It explores such wide-ranging topics as online reviews, appointment availability, dental websites, marketing, insurance and more.
"I'm completely blown away by the revelations in this report," says 1-800-DENTIST co-founder Fred Joyal. "More than ever, dentists are under siege by a highly competitive marketplace. I believe these new findings will really help them to better understand the unpredictable mind of today's dental patient."
Highlights of the report include ranking the most popular ways patients find dentists, the top five influencers patients consider when selecting a dentist, little-known factors that cause patients to leave a practice, and more.
Dental professionals can obtain a complimentary copy of "What Dental Patients Want" by taking a short demo of the 1-800-DENTIST new patient leads program. For more information, visit: www.futuredontics.com/WhatPatientsWant
The new report is the latest in a series of dental marketing whitepapers published by 1-800-DENTIST. These free resources are offered to complement the company's full suite of marketing products, which offers solutions for every aspect of dental practice growth.
Source: Futuredontics press release, 20 July 2016
RELATED READING:
Dentists—Take charge of your online rep with Yelp 101 from Futuredontics
Patterson Dental partners with Futuredontics to help dentists reactivate dormant patients
---
Futuredontics, parent company of 1-800-DENTIST, is America's premier provider of dental marketing services & software. Since 1986, the company has been dedicated exclusively to dentistry, developing powerful products and resources that help dentists thrive in the evolving digital world. Futuredontics also offers an extensive library of dental marketing resources—including whitepapers, webinars, videos, podcasts and front desk training. With unlimited live customer support, dentistry's best marketing products and the largest dental referral website in North America, Futuredontics is the proven way for dental practices to grow their patient base and increase production year after year.
---
For the most current dental headlines, click here.

---