Tuesday Tip from Pride Institute: Clarify your protocol for follow-up on unscheduled treatment
There are methods that will help you "strike while the iron is hot" that will lead to more patient treatment acceptance

Aug 19th, 2014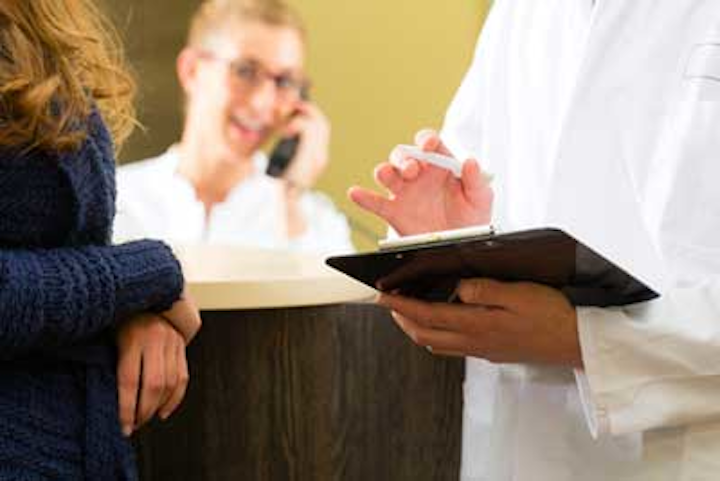 Our clients frequently ask us how often they should follow-up on unscheduled treatment. Naturally, your team does not want to badger patients, and we don't want you to either. Nothing is worse that cycling through stale lists of patients who may have said no to treatment in the first place.
A more effective question than "How often should we contact patients?" might be "How soon should we contact patients?" The best way to capture the notion of how soon is the old adage, "strike while the iron is hot." If we are to recommend that you strike while the iron is hot, we need to make sure your iron is truly hot.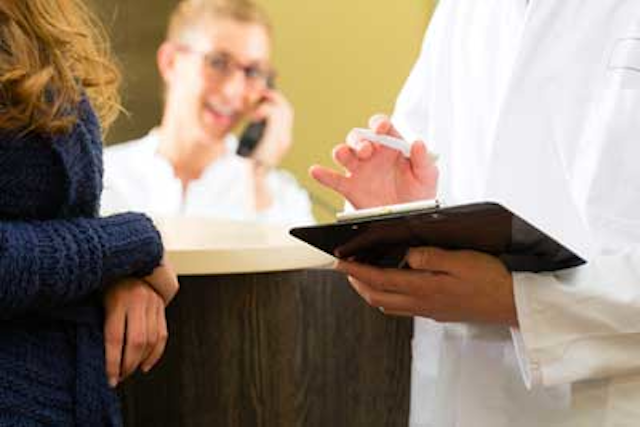 Here are some characteristics of a "hot iron" in the context of treatment acceptance:
1. The patient is absolutely clear about what treatment is being recommended.
2. The patient is absolutely clear about the clinical importance of the treatment being recommended.
3. The patient has explored all of the financial options to make the treatment affordable.
By focusing on these communication points as a prerequisite to follow-up, you will schedule a greater percentage of patients when treatment is first recommended. But just as important, you will have prepared the patients who choose to say "I have to think about it" to engage in the decision making process that you hope will lead them to accept treatment.
So assume that you have done all of your homework and the patient is optimally prepared to make a decision. Now comes the follow-up schedule. Here is just one recommended protocol, which with the right verbal skills can yield more success.
1. Call patients 48 hours after they leave, assuming you have confirmed the steps above. Inquire about what additional information they need to help them make a decision about accepting treatment (contact #1).
2. If a patient says they need more time, ask them to choose which time is best for you to follow up again (contact #2).
3. If the patient then says they need more time, follow up in two weeks (contact #3).
4. If the patient does not schedule on the third contact, then submit and add them to the follow-up list that we dread so much, and cycle them into every three months, or when they visit for their hygiene appointment.
Again, this is just one protocol. If you choose to vary your approach, the most important ingredients are a) make sure you have prepared your patients to make decisions and b) make your first follow-up call within 48 hours so that the "iron is hot."
A few weeks ago, I was pleased to receive an email from one of our orthodontic treatment coordinators. (Thank you for the feedback, Gayla!) It said, "I tried your idea of calling the new patient within 48 hours and OMG, it works! I have scheduled four patients since yesterday! I'm so excited! And they actually appreciated my call!"
It may not always work this well, but yes, these ideas can really work.
–––––––––––––––––––––––––––––––––––––––
PAST TUESDAY TIPS:
Strategic planning retreats excellent tools for dental teams
There's a method to finding the right team member
Why do some dental teams gel and others do not?
_______________________________________

Tuesday Tips from Pride Institute are provided weekly on their Facebook page as well as in this column in DentistryIQ. To ensure you don't miss any of Pride Institute's proven methods to take your practice to the next level, visit prideinstitute.com, and like them on Facebook.