A dentist's work is never done
It doesn't take much time to personally call patients. It will make them feel great, and will keep the patients you have coming back to your office.

Oct 31st, 2014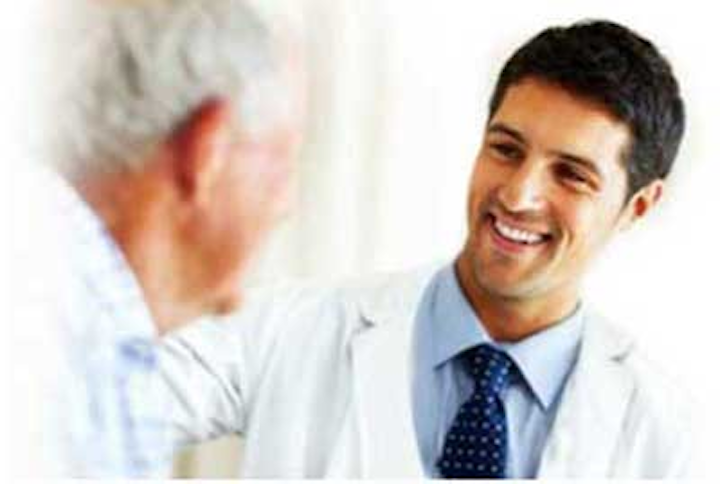 Just because a patient is no longer sitting in your office doesn't mean your work is over trying to please them. In fact, what you do when patients are no longer in your office is equally as important as what you do during their time in your dental chair.
It can take a lot for dentists to find the number of patients they need to fill their appointment book and make their practice profitable. Therefore, when they finally develop a good clientele, the last thing they want to do is risk losing patients because of personal negligence.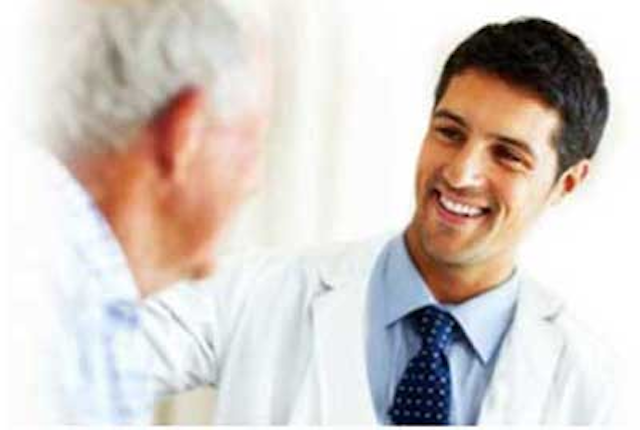 Though it may be a challenge to develop connections with every patient, here are some things to consider when building and maintaining relationships with your patients.
One of the first things you should do is reach out to your patients the day before their appointment. Just like dentists, patients have a lot going on in their lives, and they may forget about a dental appointment they made six months ago. However, by calling them and reminding them about their appointment, they'll realize you do care about their dental health.
Once a patient has come into your office, this is your time to show them what sets you apart. As a dentist, it may be hard to imagine the fears some people have. But it's certainly uncomfortable to have someone poke around in the mouth with a bunch of foreign tools and objects. The dentists who can make their patients feel the most comfortable will see a successful return rate with existing clients. This is because most people don't want to take the time to start over with a new dentist; rather they prefer to stick with someone they feel comfortable with.
After a patient has left your office, your work is not over. Dentists who want to maintain the best relationships with their clients will check in with their patients to ensure that they're recovering well after a treatment.
Thanks to social media, dentists can easily comment on a client's profile and thank them visiting the practice. Not only will patients feel valued and grateful that you took the time to make a comment, but their online friends will also see that you truly care for your patients.
If someone has undergone a more serious treatment, such as a root canal or cosmetic procedure, it's worth taking the time to call them and make sure they're recovering well. The phone call may take five minutes out of your day, but it's worth it when you consider how much patients will appreciate that you care.
It's estimated that it costs nearly six to seven times more to attract new patients than it does to keep the ones you have. On top of those costs, dentists will need to consider the time out of their day to market to these new patients. However, by keeping current clients happy, dentists will be able maintain their customer base and enjoy better financial revenues.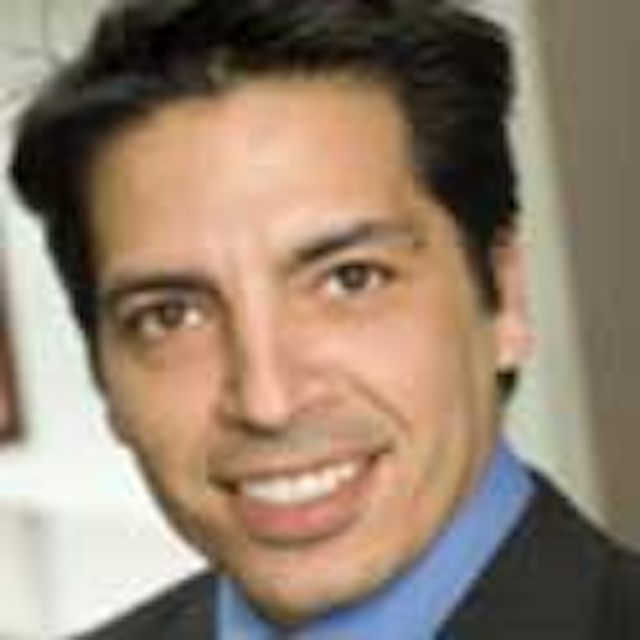 Dr. Bobby Irani earned his bachelor's degree in biology at the University of Southern California, and his Doctorate in Dental Surgery at Howard University in Washington D.C. Dr. Irani is a member of the American Dental Association, the Iranian American Dental Association, and the California Dental Association. By providing an office with state-of-the-art technology, he is able to satisfy patients throughout San Fernando Valley. In his free time, Dr. Irani likes to give back to the community and work on furthering his knowledge of dental care.