Top 9 mistakes made by dental practice owners
These mistakes may not be easily recognized by practice owners, but there are some solutions they can start implementing now.

Oct 20th, 2014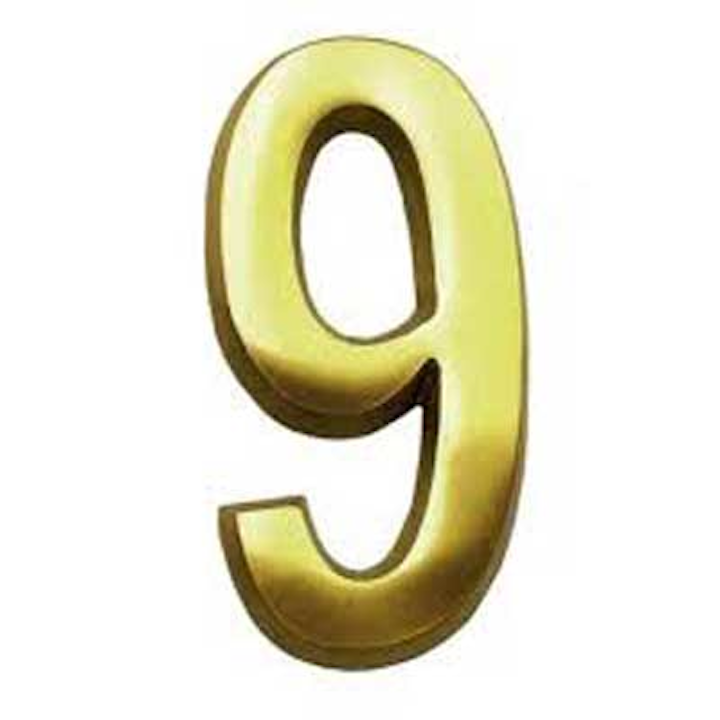 1. Underestimating the value of team communicationMorning huddlesare the most important communication of the day. This 10 to 15 minute meeting will set the tone for the day. The meeting should be facilitated by the doctor or scheduling coordinator and should review the schedule for the day; determine where emergency patients should be placed on the schedule; discuss goals for the day and month; review the prior day and discuss any issues that need to be resolved; and discuss any housekeeping issues that can't wait until the next meeting.
Monthly or bi-monthly team meetings should review and discuss practice goals; review practice monitors such as collection percentages and accounts receivable; congratulate team on recent successes; address compliance updates and training; and review housekeeping issues.
2. Not being aware of what's going on in the business side of the practice on a daily, weekly, monthly, and yearly basis
This involves production and collections, end of day reports, collection percentages, accounts receivable, insurance tracking (review report regularly), and overhead.
3. The dentist does not make his or her own post op phone calls to patients with invasive treatments
This is also the best internal marketing tip I share with dentists. Patients are impressed and feel special when they receive a call from the doctor, and they tell everyone!
4. Hygienists do not make their own post op phone calls – to patients who had scaling and root planning performed.

5. Failing to keep up with technology
Educated patients hear about the advancements in dental technology through the media. Many know that same-day crown technology is available, and they will seek practices that offer it. CAD/CAM dentistry is becoming more valuable than ever. If a practice averages 13 or more crowns per month, they will save money on lab fees by purchasing CAD/CAM software
Patients hear also people talk about receiving texts or emails to confirm their appointments. Demandforce, Lighthouse 360, and Smile Reminders are three excellent software programs that I see dentists using most often.
The use of digital radiographs is a must these days. Patients appreciate the lower radiation out-put and like seeing their X-rays on a computer screen.
6. Dentists failing to properly use the technology they do have to educate patients and increase treatment plan acceptance
Let your patients see what you see via your intraoral camera. Print a picture and send it home with them as a reminder of needed treatment.
Guru and Caesy are good patient education software programs to educate patients regarding why treatment is necessary, and the consequences of not having needed treatment.
7. Failure to pay attention to risk management issues
There is no such thing as too much documentation. Make certain that a protocol is in place and followed for patients who decline radiographs or recommended treatment.
8. Failure to show appreciation to the team on a regular basis
If you have a team that is on board with your practice philosophy and makes it clear they love their work and your patients, they are making your life easier. If your team knows that you appreciate them, it goes a long way toward maintaining good team morale. Sometimes it's a simple as saying thank you!

9. Failure to have an emergency exit strategy
Every dental practice owner should have a baseline practice valuation and letter of instruction. The valuation should be updated at least every five years and should be placed in a safe along with your letter of instruction. One or two of the most trusted people in your life should know where these items are and how to retrieve them should you ever become disabled or worse. If the worst should happen, your loved ones are grieving and are not in the state of mind to decide what to do with your practice. For every week the practice goes unsold, the value drops 5%. This letter of instruction and valuation will take much of the burden off their shoulders, and will go a long way in maintaining the value of your practice.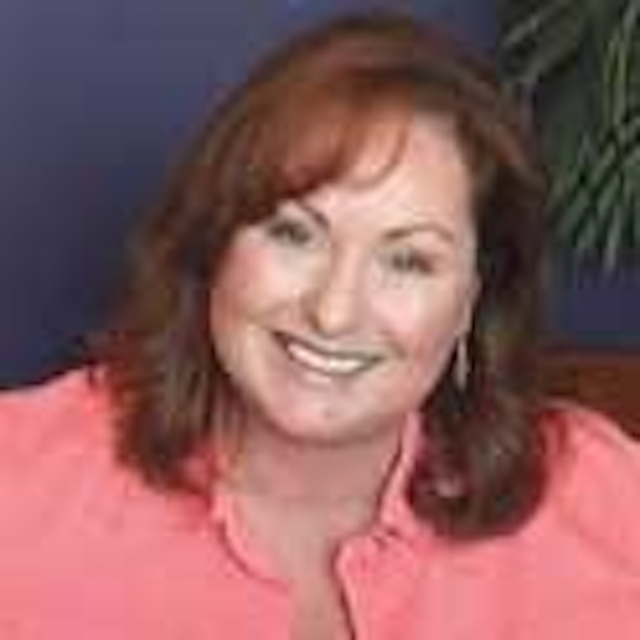 Mary Fisher-Day worked as a dental assistant, scheduling coordinator, and office manager for 17 years, then returned to college to study business management. Mary consulted with a well-known practice management company, which led to her developing The Dental Business. She then joined The Snyder Group, which later merged with Henry Schein Professional Practice Transitions. Mary has a proven track record of helping dentists make wise business decisions, and she loves the challenges The Dental Business brings. Contact Mary at mary@thedentalbusiness.com.