Speak for Yourself to Grow your Dental Practice: Three lessons Robin Williams taught dental pros
Robin Williams left a legacy of laughter. That's one of the lessons he shared with others on how to approach life and business.

Aug 14th, 2014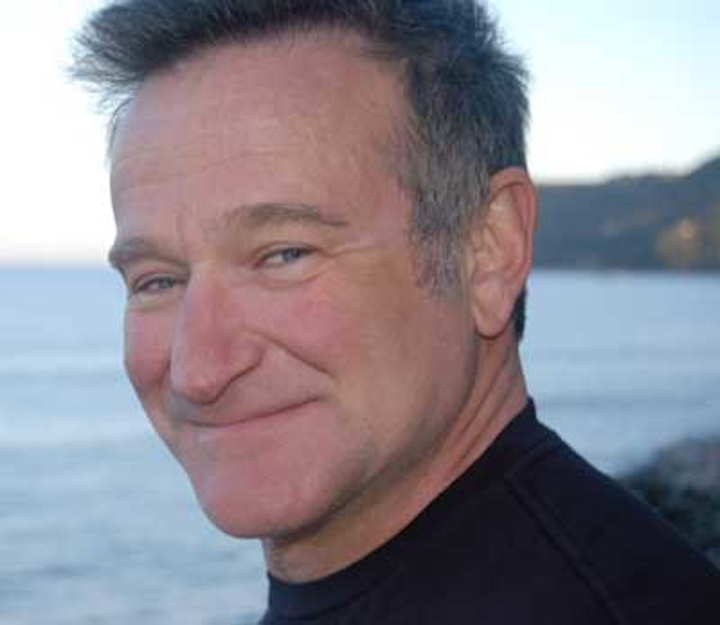 While fans are still reeling from news of actor and comedian Robin Williams' death, we can take a moment to reflect on some of the lessons he taught us during his career, and how to apply those lessons to life, and even to our dental practices.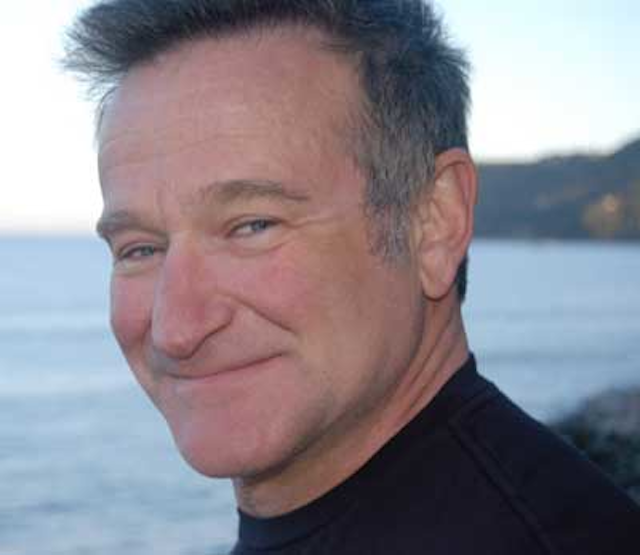 1. Take the high road
No one is immune to life's chaos. You might think that being famous and winning Oscars and Emmys creates immunity to pain. Of course that's false. But, how is this relevant to your life? You're probably saying, "Well, I'm not famous." Maybe not, but you are the leader of your dental practice. Outside of dentistry, you may interact with those that you see as perfect power players. Here's the lesson ­— we don't know what emotional baggage others are carrying. Take the high road when you communicate with others. No matter the veneer, we don't know what is really going on with others.
2. Be transparent – with some strategy
I tell my clients to project the perception that they want others to see. I know we say perception is reality and all that. I will stick to this premise. But I also suggest to clients who are going through challenges to find a few honest friends or mentors or a therapist to talk the truth with. Share your real self, but pick the time, place, and people you can trust.
3. Laugh
Life is crazy. Just look at some of your patients coming in this week. Find the humor. Robin Williams was a comic genius. I'm not suggesting we all need to become comedians, but let's learn from Robin's legacy of laughter. During stressful times, try to find something to laugh about. Two years ago in the middle of the night, my husband and I cried about the chemo treatments I was about to undergo for my breast cancer diagnosis. (I'm fine now!) Overwhelmed and in shock, I suddenly began to chuckle. Jim asked, "What are you laughing about?" I said, "I thought I might sleep with someone who's bald, I just never thought it would be me."
May Robin Williams be a blessed memory in our minds and hearts. We thank him for the many talents he shared with us.
Your Speak For Yourself challenge: Take the high road. Be transparent with some of your strategy. And most of all, laugh.
ALSO BY KAREN CORTELL REISMAN:
Without doing intricate lifts on a pair of ice skates
Can Ashton Kutcher help your dental practice?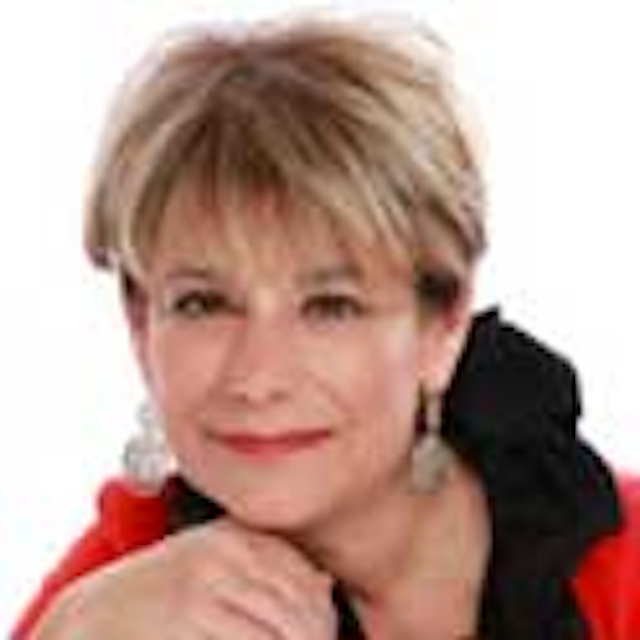 Karen Cortell Reisman, author of three books and president of Speak For Yourself®, works with organizations, dentists, and dental associations on how to make more money. It's all in how you speak for yourself. Read more short articles at SpeakForYourself.com.
©Karen Cortell Reisman, MS/www.SpeakForYourself.com