Productive scheduling for the profitable dental practice
Dentists have heard it before—efficient scheduling can make a huge difference in office income and sanity. But just how do practices consistently achieve desireable schedules? It's a bit of a mind shift, but it pays off.
Apr 10th, 2018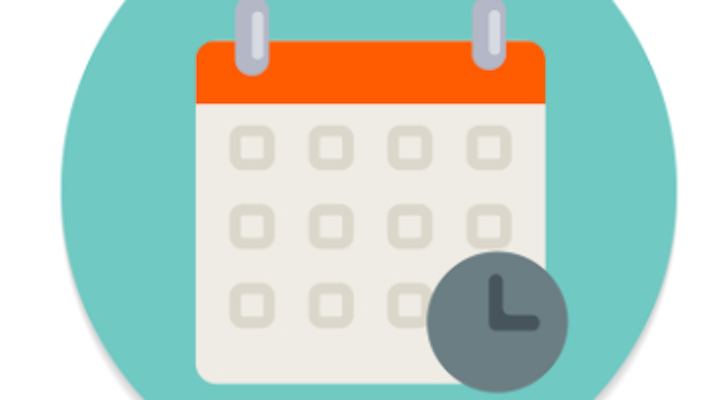 Working in the dental field is rewarding. There are endless opportunities to serve people and change lives one smile at a time. But as dental professionals, you still have to be profitable.
__________________________________________________________________________________________________________________________________________________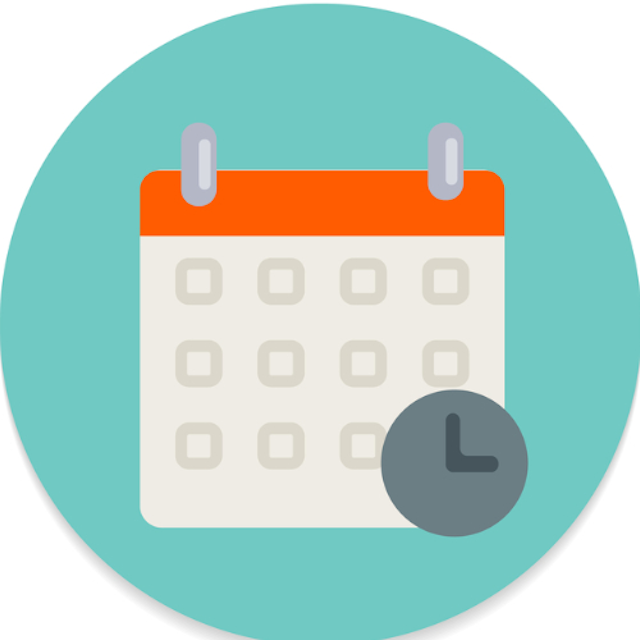 Dentistry has one of the highest overheads in the health industry, and when you add the ever-growing contractual write-offs, profits can quickly dissipate. What if there were a way to increase production without drastically affecting overhead? This can easily be achieved by refocusing the way your appointments are scheduled.
A growing trend in dentistry is scheduling for production based on hourly breakdown. This process can be simple to learn and easy to understand, and can help organize the minds of the team members when they schedule appointments. Most importantly, scheduling based on hourly production increases the practice's opportunities to achieve its goals.
Using data compiled by Sikka Software from more than 12,500 dental practices, there is a good indication of how dentists' production in the average dental practice is looking. We've taken the average over a seven-year span and shared the numbers here.
Doctor net production per hour
2010 – $251.31
2011 – $233.43
2012 – $191.35
2013 – $191.66
2014 – $195.04
2015 – $205.57
2016 – $216.24
Dentists often find themselves on a rollercoaster of production. There are days when the dentist sees what feels like a million patients, only to be disappointed by the production number at the end of the day. Then there are those days that seem flawless: production is high, patient load is low, and stress is minimal. What if every day could be like this?
Scheduling based on hourly production might not be familiar to you, but there is an average hourly production already occurring in your practice. Here is the simplest way to calculate the current hourly production: rreview the last six months of production, one month at a time. Calculate the hours worked by the office each month, and then divide the monthly production by those hours. The number calculated is the average production being scheduled per hour in the practice. (This number can be broken down further into individual providers.)
Next, determine if your current hourly production is appropriate. What is the ideal production per hour? With the overall annual goal of the practice in mind, determine if your production is appropriate by working backward to make sure your hourly production goal is sufficient to meet this goal over time.
Here's an example of how to implement this method into scheduling. Assume the practice consists of one dentist and one hygienist, with a goal of producing $1 million annually. Both providers work four4 days per week, 8 eight hours per day, and plan to work 200 days this year. This production goal can be turned into a scheduling format by dividing $1 million by 200 days to equal $5,000 per day. Assuming the hygienist could easily produce $1,000 per day, the dentist needs to produce $4,000 per day. Now take each daily goal and divide it by hours worked: f. For the dentist, divide $4,000 by eight8 hours to equal $500 per hour; f. For the hygienist, divide $1,000 by 8 eight hours to equal $125 per hour. In this case the practice should schedule a total of $625 per hour.
Scheduling by hourly production can change the way you practice. Rather than memorizing a template, team members will know where to schedule an appointment by looking at the numbers across the hour on the schedule. Although this initially requires an adjustment in thinking, this type of scheduling will become second nature and easy for all team members to follow. You and your team will enjoy treating patients, changing lives, and hitting production goals one hour at a time!
Author's note: Now is a great time to examine your fees and prepare for the second quarter of your business year. Get a head start with a free 10-procedure fee survey for your zip code from the app Practice Mobilizer at practicemobilizer.com. Or, if you want more in-depth information, you can purchase a full fee survey with more than 600 procedure codes for three zip codes at store.sikkasoft.com/FeeSurveyforDentistry.
---
For the most current practice management headlines, click here.

---
---
For the most current dental headlines, click here.

---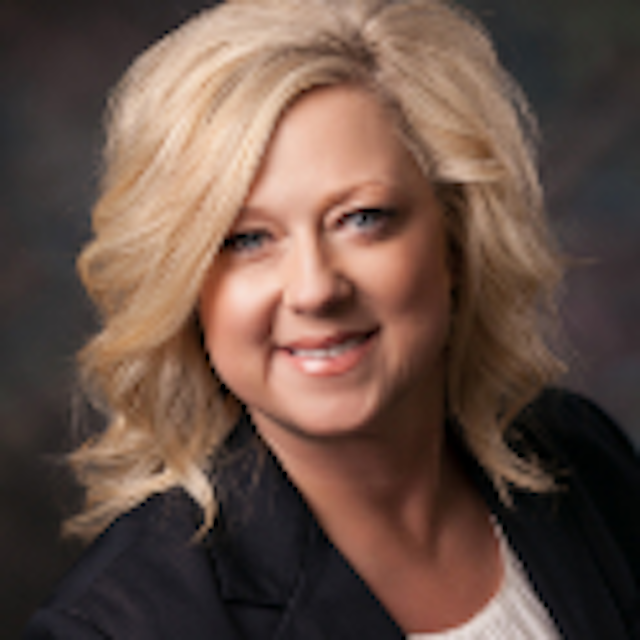 Originally a high school science teacher, Dana Watson is a dental spouse and has been a practicing office administrator for 16 years. She is a speaker, trainer, consultant, and the founder and CEO of Distinction Dental Management Systems. She has the greatest affinity and heart for the dental spouse, which make up the majority of her clients. She is currently managing a two-doctor practice in Nashville, Tennessee, is a member of the ADMC, SCN, and is an AADOM Fellow.