Thursday Troubleshooter: Uncertified dental employees cause for concern
This dental team member is concerned that the dental assistants taking x-rays are not properly certified. There's concern for the safety of their patients. But does the dentist even care?

May 10th, 2018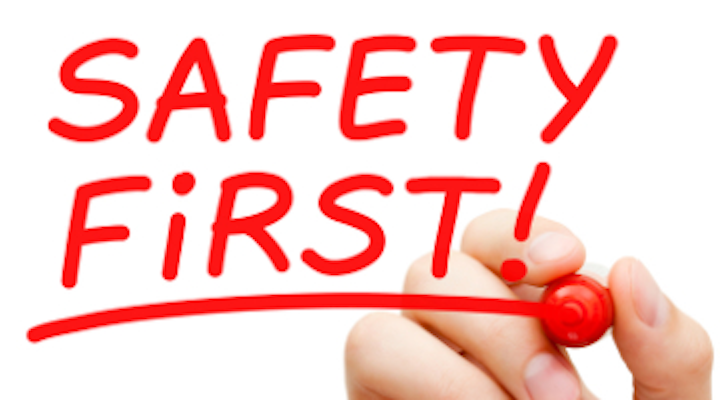 Nearly everyone has problems and concerns on the job, and sometimes you're just too close to a situation to solve something yourself. Share your concerns with Team Troubleshooter, and the experts will examine the issues and provide guidance. Send questions to megk@pennwell.com.
________________________________________________________________________________________________________________________________________________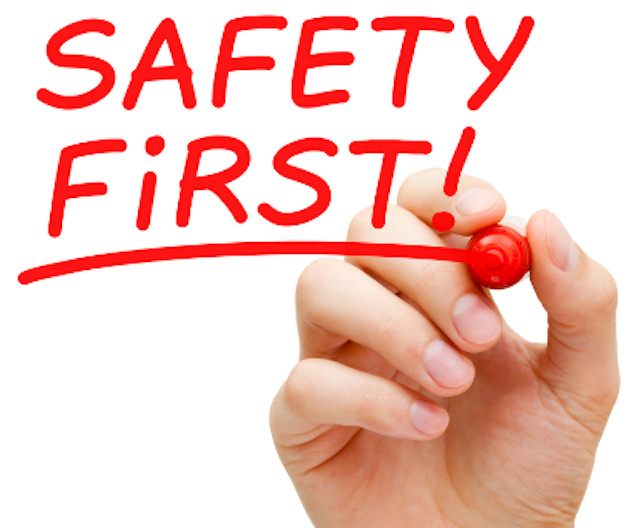 QUESTION: I live in the south and I'm very concerned about the overwhelming number of uncertified personnel being allowed to perform x-rays in my state. What should I do? I don't want to lose my job, but my main focus is patient protection. The Department of Health and Environmental Control seems more concerned with harassing beauty salons than focusing on the dental and medical facilities in our area. Thank you for your help.
ANSWER FROM KAREN MARSHALL of Vero3 Consulting:
As a practice management and human resources consultant, I'm finding more and more dental employees working without current certifications and licenses. This growing problem is placing practices, patients, and the jobs of employees at risk.
In your state (South Carolina), dental assistants must pass a State Board of Dentistry-approved radiology safety exam before being allowed to take x-rays. Board regulation 39-16 requires that employing dentists are responsible for verifying the credentials of all dental assistants and that personnel have met the required training, and they must retain copies and keep on file employees' certifications from a board-approved program.
The ultimate burden falls on the employer dentist. Like other areas in the practice, there must be systems and processes to ensure dental professionals provide proof and maintain credentials as one step to retain their employment. This should be part of the practice's policy manual and employment contract. Your practice administrator should verify employees prior to hiring, verify on a routine basis, and maintain documentation in employee files.
Your question boils down to ethics. I suggest having a one-on-one meeting with your employer to share your concerns with him or her regarding the situation, patient safety, and the risk being placed on the practice and your livelihood. Put your concerns in writing. If the dentist chooses not to enforce compliance, you will have your answer. Do the right thing by reporting the offenses and find a great practice where you will not be professionally or ethically compromised.
ANSWER FROM KAREN DAW of Karen Daw Consulting:
This question intrigued both Karen Marshall and me. Karen expertly addressed the requirements in South Carolina for taking x-rays and ethical implications. I'd like to toss in my two cents. Proper initial and ongoing certification is a matter of safety for both patients and providers. The law in your state addresses this under "Grounds for discipline of dentist, dental hygienist, or dental technician." These include failure to provide adequate radiation safeguards, and permitting an unlicensed or unregistered person to practice dentistry or dental hygiene or perform dental technological work.
Communication is key and there's a possibility the employer is not aware that this is occurring in the office. In fact, it's not uncommon for the practice or human resources manager to verify licenses initially, and for the safety officer to oversee ongoing maintenance of professionals. If the employer and management are aware but are not taking this seriously, you can contact DHEC or the state Board of Dentistry as this potentially places patients in a position of harm. In addition, the local Occupational Health and Safety Administration might be interested in learning that individuals are potentially subjecting themselves to unsafe practices. Under the Occupational Safety and Health Act, employers are responsible for providing a safe and healthful workplace or they risk fines that could potentially run over six figures!
Most likely your employer will be grateful for your observations and willingness to protect the practice. However, if your concerns are dismissed you can always seek assistance directly with DHEC, the Board of Dentistry, and OSHA. Good luck!
RECENT TROUBLESHOOTERS
Not having clear-cut code has dental professional confused
RDH refuses to wear gloves while carrying dirty cassettes or dentures
Does dental assistant need to shift focus to bring more joy to her day?
Don't be shy! If YOU have a tough issue in your dental office that you would like addressed, send it to megk@pennwell.com for the experts to answer. Remember, you'll be helping others who share the same issue. Responses will come from various dental consultants, as well as other experts in the areas of human resources, coding, front office management, and more. These folks will assist dental professionals with their various issues on DentistryIQ because they're very familiar with the tough challenges day-to-day practice can bring.

All inquiries will be answered anonymously each Thursday here on DIQ.
---
For the most current practice management headlines, click here.

---
---
For the most current dental headlines, click here.

---