Downloadable dental form: Employee discipline
Don't find yourself in the middle of a lawsuit for wrongful termination of an employee. Keep track of employee disciplinary actions with this new downloadable dental form.

Nov 12th, 2018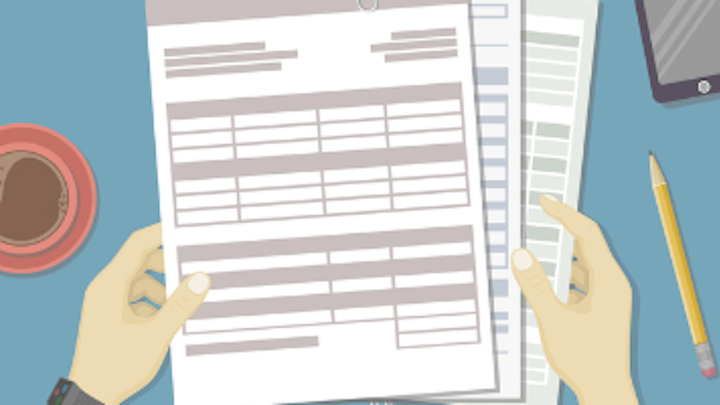 Do you have an employee who shows up late to work, who just doesn't care about his or her performance, or who makes costly errors in the workplace? Are you looking to release an employee?
Keep in mind that the Department of Labor protects workers from wrongful termination of employment. Now ask yourself, do you have a system in place for documenting employee errors, misconduct, or tardiness?
If your answer is no, you had better start making sure you document everything when it comes to employee discipline. Otherwise you might find yourself being sued and appearing in court to explain why you wrongfully terminated someone without documented reasons.
This month's featured form is an Employee Discipline Form. It will help you to document employee incidents and have them on file to support your claims. Download it and start using it today!
This is just one of the many downloadable forms available on DentistryIQ to help keep your dental practice more organized. To see all of the forms that are available free to your office, visit downloadable dental forms.
Click here or on the image below to access the newest downloadable dental form, then add it to your collection.
---
For the most current office manager headlines, click here.

---
---
For the most current dental headlines, click here.

---