Hygiene Message in a Bottle Mailbag: Arestin versus PerioChip
Colleen Olson, RDH, BBA, compares Arestin and PerioChip in terms of handling properties and patient comfort.

Sep 12th, 2016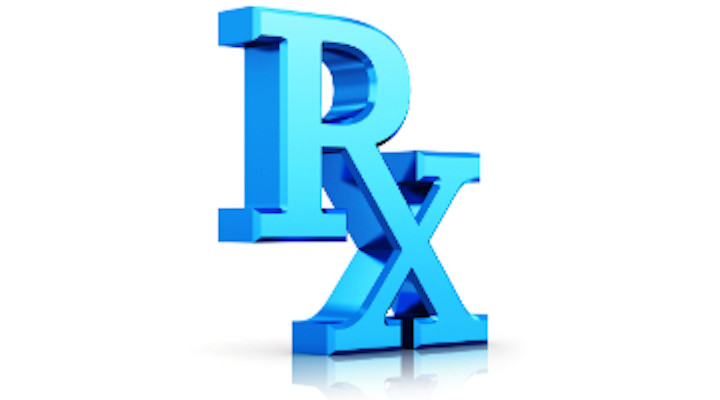 The "Hygiene Message in a Bottle Mailbag" is a monthly feature of the e-newsletter, Pearls for Your Practice: The Product Navigator. Each month, Colleen Olson, RDH, BBA, the editorial director for the Hygiene Product Navigator, will answer reader-submitted questions to help you navigate your dental hygiene product decisions (and more!). This month, she compares Arestin and PerioChip in terms of handling properties and patient comfort.
---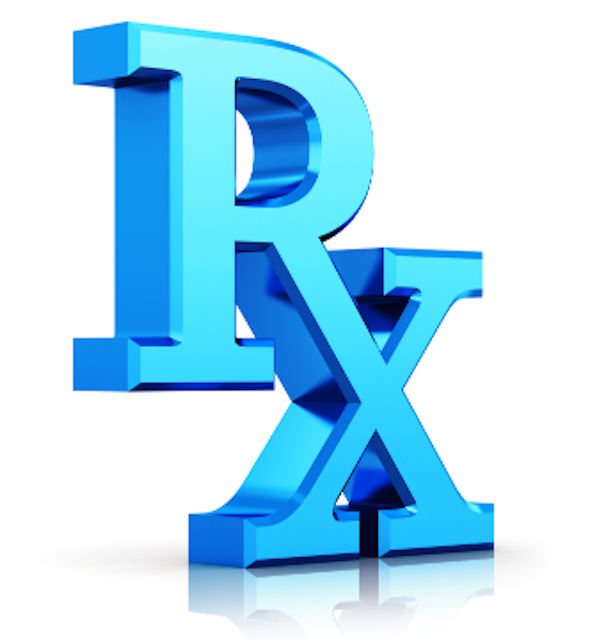 QUESTION:
Hemali wrote: I have a question for you. If PerioChip and Arestin have the same efficacy, then why are clinicians so against using PerioChip? With what we know about antibiotics, we don't want our patients to be on antibiotics for their lifetimes, and there is no cure for periodontal disease. Why do you believe so many hygienists do not like PerioChip (which is not an antibiotic)? Thank you!
ANSWER:
Thanks for the question, Hemali!
Although both Arestin and PerioChip have demonstrated a measure of success in the literature, the quality and quantity of that research is not overwhelming. I can't speak for all clinicians who choose to use either of these products as an adjunct to periodontal therapy, but I believe the higher acceptance rate of Arestin is at least partially due to patient comfort and its product-handling properties.
Both materials are placed subgingivally in localized areas of periodontitis, but there are some significant differences in the handling properties of Arestin and PerioChip. PerioChip is a solid, biodegradable chlorhexidine gluconate chip that is more easily dislodged by regular patient home care. Some patients have reported it to be uncomfortable. I've heard it compared to having a popcorn hull stuck in your gums. Arestin, conversely, disperses its much smaller minocycline hydrochloride microsphere particles within the patient's sulcus. This dispersion results in greater retention of the therapeutic material and less discomfort for the patient.
While both products may result in reduction of pocket depths in perio patients, I believe that Arestin's handling properties, patient acceptance, and patient comfort contribute to clinicians' selection of Arestin over PerioChip.
---
MORE HYGIENE MAILBAGS
August 2016 | Optimal water pressure for subgingival and supramarginal irrigation
July 2016 |Chlorhexidine as an irrigant during ultrasonic scaling
June 2016| Is a headlight worth the cost?
May 2016|A different kind of saliva ejector

Editor's Note: Do you have a question for Colleen? Is there a product you'd like to see her review? Or would you like to submit your own hygiene product "Pearl"? Send an email to pearlmail@pennwell.com. You might just see it in the Hygiene Product Navigator! If you're not a Product Navigator subscriber, click here to sign up.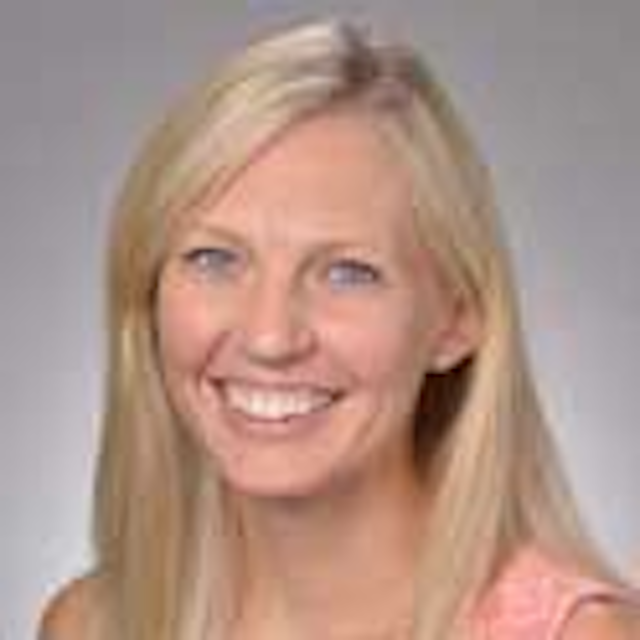 Colleen M. Olson, RDH,BBA, is an editorial director for the e-newsletter, Pearls for Your Practice: The Product Navigator. She earned a bachelor's degree in business administration from Texas A&M University in 2008 and worked in sales for five years. She graduated from the Blinn College Dental Hygiene program in 2013. She is a full-time mom to Bonnie Grace and currently a part-time hygienist in private practice in San Antonio, Texas. She enjoys spending time outdoors with her husband, Zach, and their families.
---
For the most current dental headlines, click here.

---